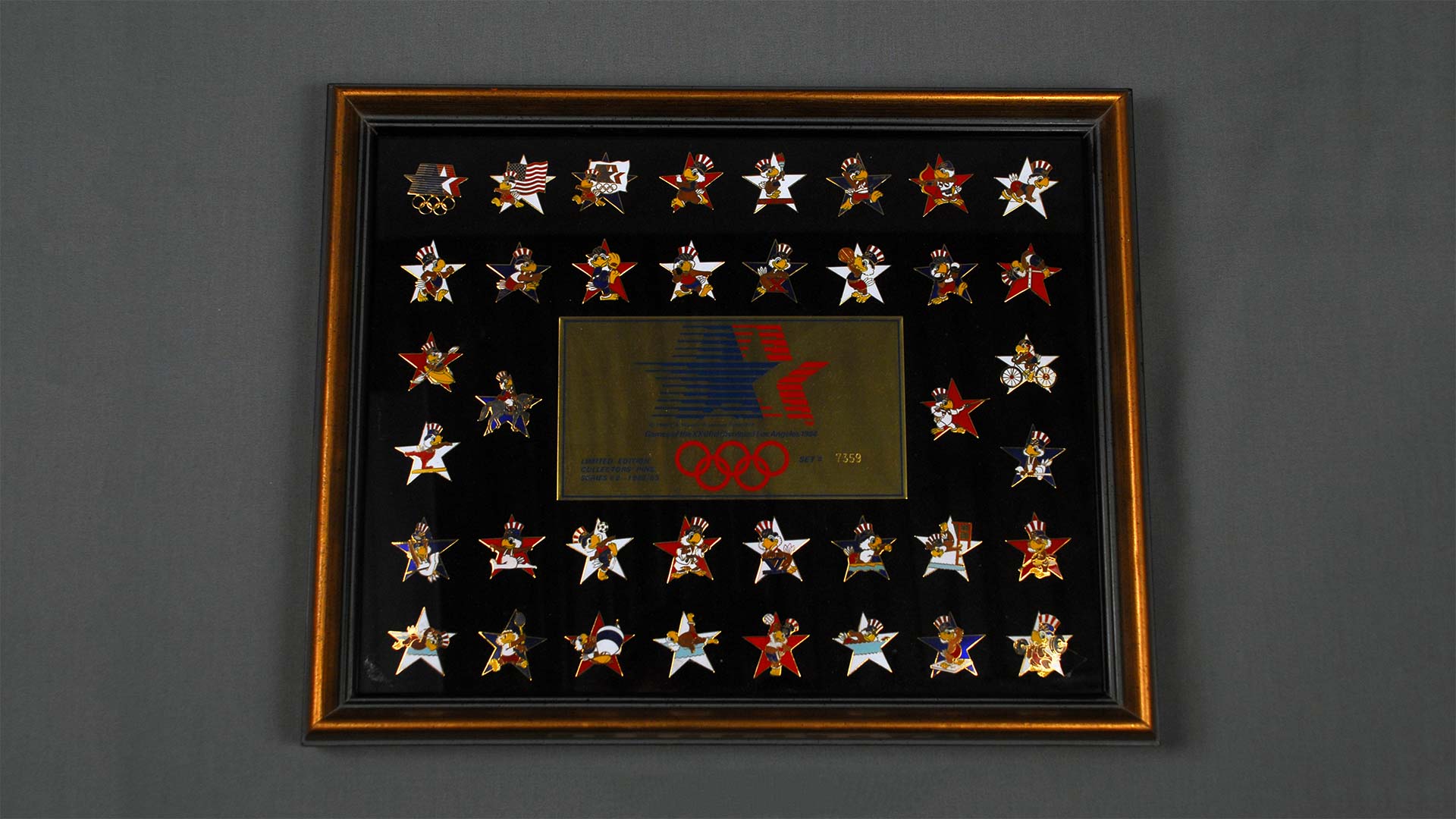 The Rio Olympic Games are here!
Post Date

8/5/2016

Author

Amy Heggemeyer

Reading Time

5 minute read
In addition to the many students and alumni who have participated in both the Olympic and Paralympic Games, the Olympics have a special connection to the University of Illinois. University of Illinois alumnus Avery Brundage (B.S., Civil Engineering, 1909) contributed extensively to the development of the modern Olympic movement. A strong proponent of amateurism in athletics and his vision of the Olympic ideal, Mr. Brundage served as president of the Amateur Athletic Union (1928-36), the United States Olympic Committee (1929-52), and the International Olympic Committee (1952-72). His tenures at the USOC and the IOC were times of great expansion for the Olympic Games, yet also saw many controversies, from the decision to strip amateur status from athletes such as Jesse Owens to the decision to continue the 1972 Munich Olympics after the terrorism tragedy of September 5.
During his decades in the amateur athletic community, Mr. Brundage amassed a large collection of documents, medals, and memorabilia related to the AAU and IOC. Materials and documents related to Mr. Brundage's time with the US Olympic Committee, the Amateur Athletic Union (AAU), and the IOC are found at the University Archives and Spurlock Museum.
Over the next few weeks, Spurlock will post Summer Olympics-related objects from the extensive Brundage Collection on our Facebook page. Here is a sampling of things to come.
The 2016 Summer Olympic Games features 42 sports and includes the return of Golf and Rugby to the Games. This set of collector's pins represent the 33 sports played at the 1984 Summer Olympics, which saw the debut of synchronized swimming, rhythmic gymnastics, and the women's marathon.
The Brundage Collection holds memorabilia from several Olympic events across many decades and locations.Archery and Judo are two of the many Olympic events occurring during the first weekend of the 2016 Games. Archery was introduced at the 1900 (Paris) Games. In 1904, it was one of the first Olympic sports to include women. Judo was first included at the 1964 (Tokyo) Summer Games.
In addition to the Gold, Silver, and Bronze, participation medals are designed for and distributed at each Olympiad. Officials, judges, and athletes receive these medals. Avery Brundage, in his role as member of the United States Olympic Committee and as IOC President, received several participation medals.