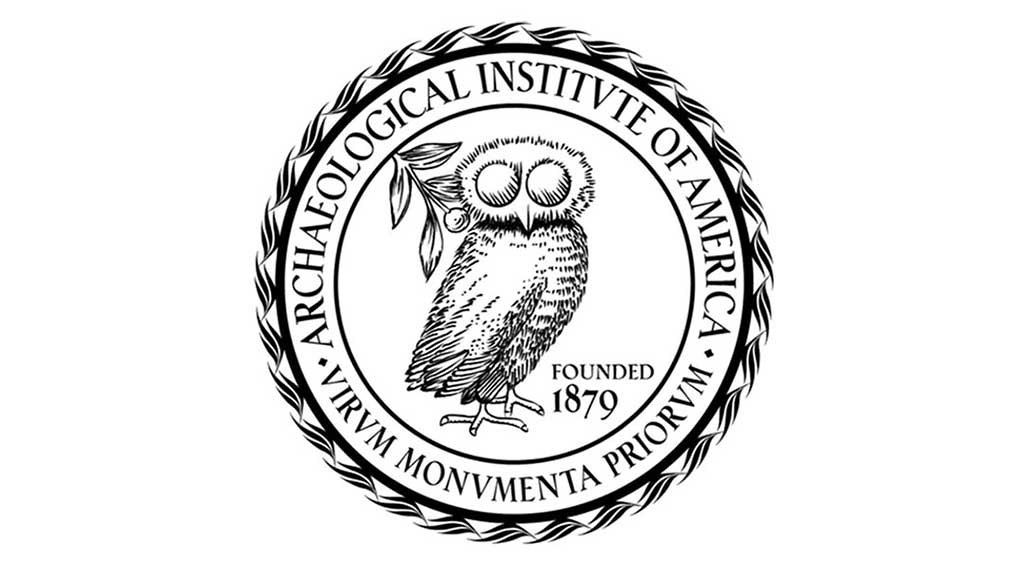 Talk: "The Canaanite Religious Library of Ugarit, Syria and its Impact on Biblical Studies" by Wayne T. Pitard
Event Date:

Sunday, February 19, 2017

Time:

3:00 pm

Cost:

Free Admission
Part of the Archaeological Institute of America Lecture Series
Until fairly recently the ancient Canaanites, the people who lived in the land that eventually became biblical Israel, were known to us entirely from what was said about them in the Bible.  Archaeological excavations in the Middle East over the past several decades have produced a great deal of new information about these predecessors to the Israelites.  Particularly important has been the discovery of the only surviving library of ancient Canaanite religious literature at the city of Ugarit, Syria, texts that shine a remarkable light on the surprisingly close relationship between the Canaanites and the Israelites, a relationship not hinted at in the Bible.  Among the inscribed clay tablets are epic poems about the Canaanite gods (including a startling pre-biblical appearance of Israel's own God) and ancient patriarchs that contain remarkable thematic relationships to the biblical stories of the ancestors in the Book of Genesis.
This talk is organized by the Central Illinois Society of the Archaeological Institute of America and hosted by the Spurlock Museum.
Visit http://www.archaeological.org/societies/centralillinoisurbana (external link) for more information.
Add Event to Calendar

Add to Calendar