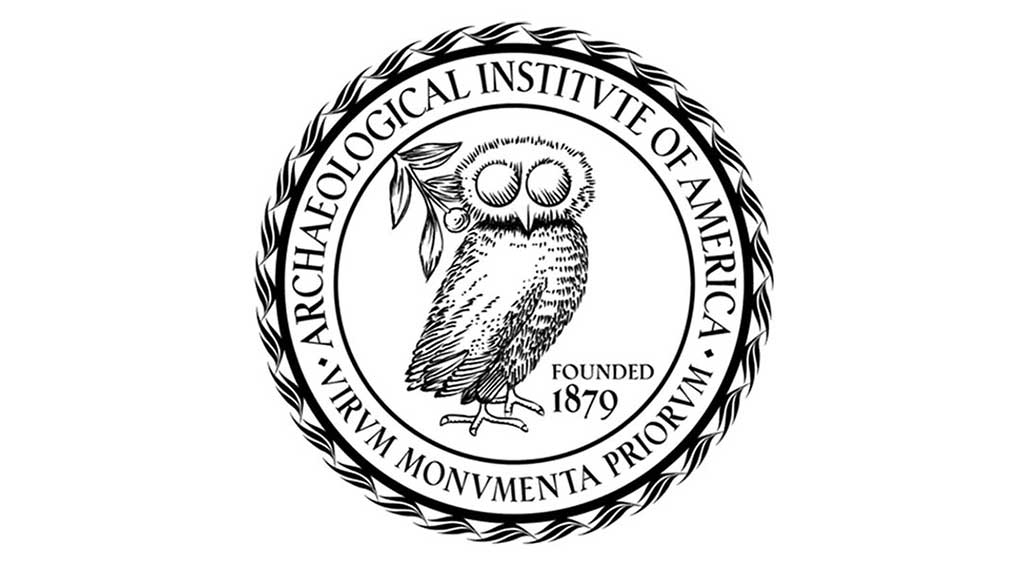 Talk: "Recent Discoveries at the Bronze Age Site of Aidonia, Greece" by Lynne Kvapil
Event Date:

Sunday, October 8, 2017

Time:

3:00 pm

Cost:

Free Admission
Part of the Archaeological Institute of America Lecture Series
This talk presents the work of the TAPHOS project (Tombs of Aidonia Preservation, Heritage, and ExplOration Synergasia), which focuses on the systematic exploration and excavation of the Mycenaean cemetery of Aidonia in the western Corinthia.
Aidonia appeared on the archaeological radar not because of its historical significance or its discovery by intrepid archaeologists, but because the rich burials were being robbed by looters. Rescue excavations in the 1970s and 1980s revealed a group of 20 multi-burial chamber and chamber-like tombs containing material dating from the 15th to early 13th centuries BCE, a period contemporary with the rise of the Mycenaean palace-states. The tombs are remarkable for the high quality of construction and for the precious and numerous contents of the burials, including the so-called "Aidonia Treasure," a group of objects that appeared illegally on the antiquities market during the 1990s and, after a legal struggle, were repatriated to Greece.
The TAPHOS project, a cooperative effort between the Corinthian Ephorate of Antiquities (Hellenic Ministry of Culture) and the Nemea Center for Classical Archaeology (UC Berkeley), was initiated in 2014 because looting continued at the cemetery and intensified in the wake of the economic crisis in Greece. Dr. Lynne A. Kvapil, of Butler University, has served as the assistant director and field supervisor of this project since its inception in 2014. In this talk, she presents the results of four years of field work and research that have produced a more in-depth understanding of the site of Aidonia and a much richer history of this site than previously known.
This talk is organized by the Central Illinois Society of the Archaeological Institute of America.
Add Event to Calendar

Add to Calendar