Exhibit: From the Subcontinent to the Prairie: Stories of Immigration and Identity
Event Date:

Saturday, January 26, 2019–Sunday, May 19, 2019

Time:

During Museum Hours (CST)

Cost:

Free Admission
Guest Community Curator Dr. Koeli Goel
This exhibit shares stories from individuals from campus and local South Asian and South Asian-American communities. Other components of this exhibit are two displays on the history of journeys of South Asians to Illinois, borrowed from the National Indo-American Museum (Chicago) (external link) and the South Asian American Policy & Research Institute (Chicago) (external link).
About Dr. Goel
Koeli Moitra Goel is a writer, a filmmaker and researcher in Global Cultural Studies, a communication consultant, an immigration activist, and a community organizer based in Chicago, Illinois. She holds a doctoral degree in Communications and Media, and a Minor in Gender Relations in International Development from the Institute of Communications Research (ICR) at the University of Illinois at Urbana-Champaign. While working in non-profit leadership positions in Central Illinois (2008–2018), like the University Y and Hindu Temple and Cultural Society (HTCSCI), Goel completed interdisciplinary post-doctoral research at the UIUC-ICR in critical cultural studies. She has published and presented widely on globalization in postcolonial societies, cultural studies, migration studies, global studies in education, museum studies, and gender relations in global perspectives. Her most recent work examined globalization and national identity in India in the Spring issue of Sage Publication's Journalism & Communication Monographs (2018). She is currently engaged in co-editing a book intended as an intervention into 21st-century neoliberal globalization, to be published by Peter Lang early 2019.
Her advocacy work involves leading her own foundation, "Dharitree Ecosphere" (an Illinois non-profit with an international presence in South Asia), to work mainly towards women's rights and gender equality in India's informal domestic labor sector, as well as education and empowerment of women and children through vocational training and support. Koeli has been also one of the leading organizers of South Asian events like the Tagore Festival in Champaign-Urbana, and the principal fundraiser and concept-planner of a Cultural Center in Central Illinois' largest South Asian organization, HTCSCI.
About The Namesake
In this 2003 bestseller by a Pulitzer-prize-winning author, two generations of a Bengali-American family in Massachusetts struggle between new and old, assimilation and cultural preservation, striving toward the future and longing for the past. This is "a story of guilt and liberation; it speaks to the universal struggle to extricate ourselves from…family and obligation and the curse of history" (Boston Globe). The novel "beautifully conveys the émigré's disorientation, nostalgia, and yearning for tastes, smells, and customs left behind" (Los Angeles Times Book Review).
About the NEA Big Read
NEA Big Read is a program of the National Endowment for the Arts in partnership with Arts Midwest. The Big Read in Champaign-Urbana is a partnership of the Spurlock Museum, International & Area Studies Library, Urbana Free Library, Champaign Public Library, Art Theater, Center for South Asian and Middle Eastern Studies, Asian American Cultural Center, Asian Educational Media Service, Indian Cultural Society of Urbana-Champaign, and Krannert Art Museum and Kinkead Pavilion.
The complete schedule of Big Read events is online. Share and follow social media posts about events with the hashtag #BigReadCU.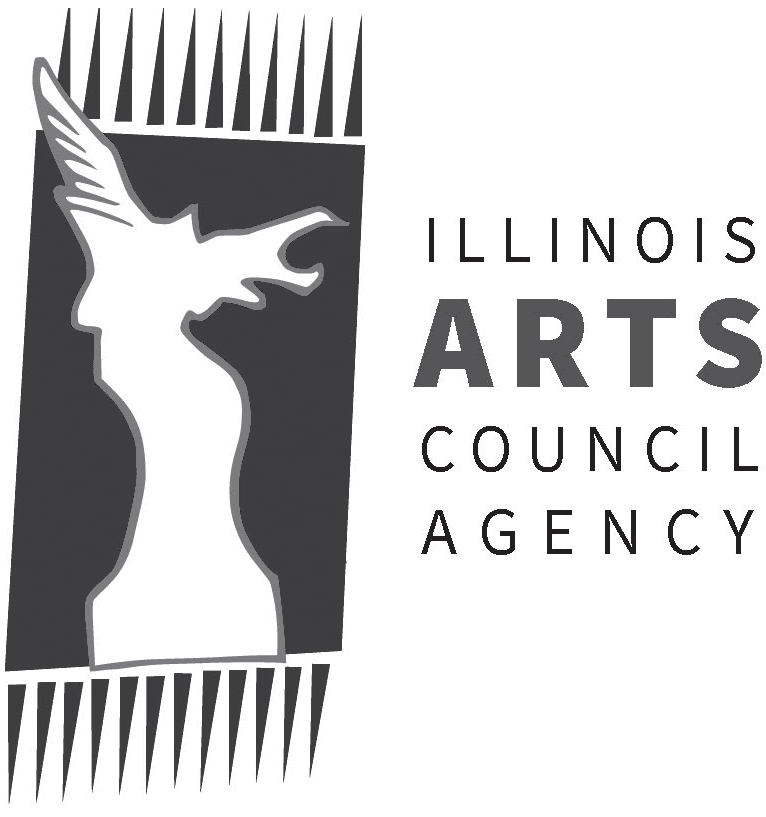 Add Event to Calendar

Add to Calendar