NEA Big Read: Get to Know India: North and Central India
Event Date:

Sunday, March 3, 2019

Time:

1:00 pm–3:30 pm (CST)

Cost:

Free Admission
Drop in any time between 1:00 pm and 3:30 pm. Family friendly activities for all ages.
Pack your bag for a trip to India! On Sundays from February 3 to March 10, we're visiting sites across India and Indians living throughout the world as we explore some of the environments, histories, and cultures that make up this diverse modern nation. We'll start in Bengal in the east and travel the length and breadth of the country before visiting centers in the global Indian diaspora.
Each week in Get to Know India, we'll feature a different region of India with activities that will explore the natural environment, arts, architecture, literature, language, and history specific to that area. Collect recipes for delicious dishes, complete with shopping lists with ingredients readily available in local stores. Help complete the collage of Indian landscapes and architecture in our exhibit. Dance along with songs from Bollywood films. Create art led by guest educators from the Indian community of Champaign-Urbana.
Some days have performances at particular times:
3/10/2019 Fashion show by SPICMACAY (2:00 pm)
The Get to Know India series is part of the NEA Big Read community reading program. Our book is The Namesake by Jhumpa Lahiri.
Other Big Read events across Champaign-Urbana and campus include book discussions, films, concerts, hands-on activities, and a fashion show. The complete schedule of events is online on our blog. Share and follow social media posts about Big Read events with the hashtag #BigReadCU. NEA Big Read (external link) is a program of the National Endowment for the Arts in partnership with Arts Midwest (external link). Some Big Read events are partially supported by a grant from the Illinois Arts Council Agency.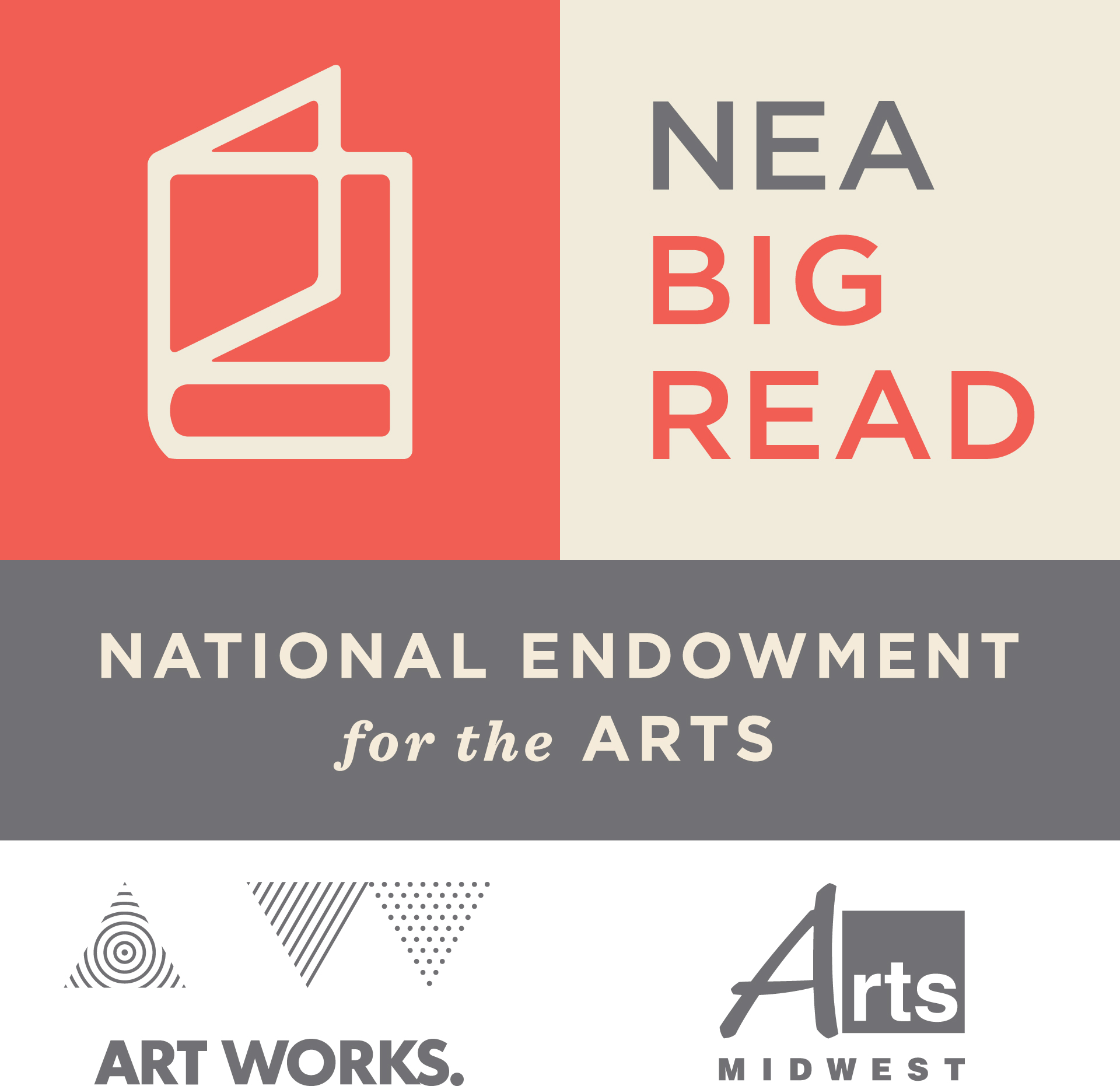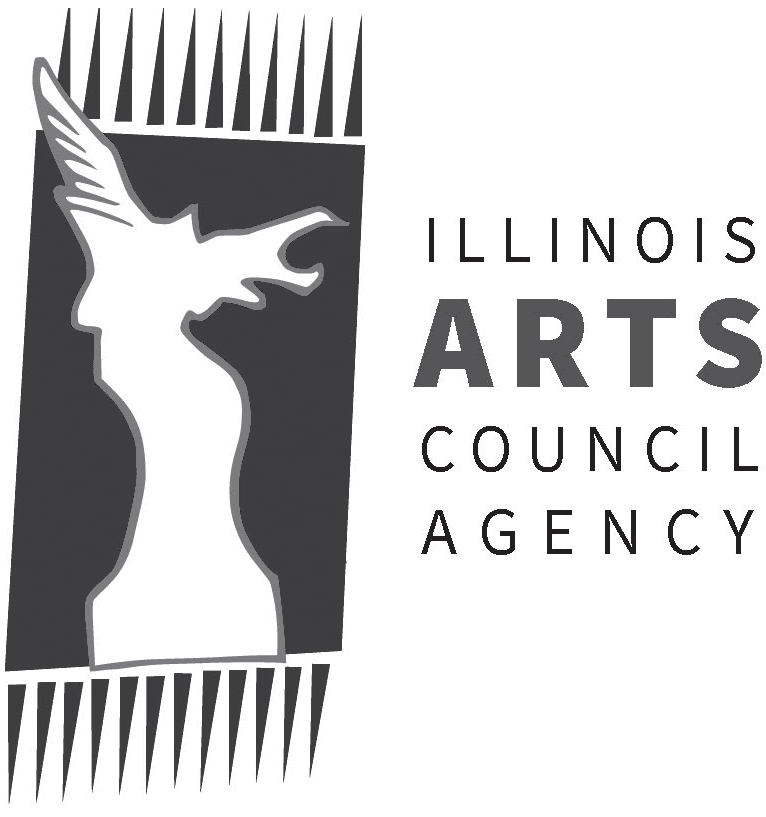 Add Event to Calendar

Add to Calendar