NEA Big Read: Immigration and Cultural Identity Panel Discussion: Indian-American Identities
Event Date:

Monday, February 25, 2019

Time:

5:00 pm–6:30 pm (CST)

Cost:

Free Admission
The Asian American Cultural Center and Spurlock Museum invite you to two panel discussions with students and local community members. Inspired by themes of immigration and identity in the 2003 novel The Namesake by Jhumpa Lahiri, campus and local community members will explore the complicated positions of those who do not fall neatly into the dominant racial models in American discourse.
On February 11, we will contextualize the story of The Namesake by talking about the vast diversity of paths of migration from Asia to the United States in recent decades. On February 25, we will focus specifically on Indian and Indian-American experiences and identities.
In The Namesake (2003), two generations of a Bengali-American family in Massachusetts struggle between new and old, assimilation and cultural preservation, striving toward the future and longing for the past. This is "a story of guilt and liberation; it speaks to the universal struggle to extricate ourselves from…family and obligation and the curse of history" (Boston Globe). The novel "beautifully conveys the émigré's disorientation, nostalgia, and yearning for tastes, smells, and customs left behind" (Los Angeles Times Book Review).
The Asian American Cultural Center is located at 1210 West Nevada Street in Urbana.
These events are part of the NEA Big Read community reading program, January 27–March 10. Our book is The Namesake by Jhumpa Lahiri. Other Big Read events across Champaign-Urbana and campus include book discussions, films, concerts, hands-on activities, and a fashion show. The complete schedule of events is online. Share and follow social media posts about Big Read events with the hashtag #BigReadCU. NEA Big Read is a program of the National Endowment for the Arts in partnership with Arts Midwest. Some Big Read events are partially supported by a grant from the Illinois Arts Council Agency.
The Big Read in Champaign-Urbana is a partnership of the Spurlock Museum, International & Area Studies Library, Urbana Free Library, Champaign Public Library, Asian American Cultural Center, Center for South Asian and Middle Eastern Studies, Asian Educational Media Service, Indian Cultural Society of Urbana-Champaign, Art Theater, and Krannert Art Museum and Kinkead Pavilion.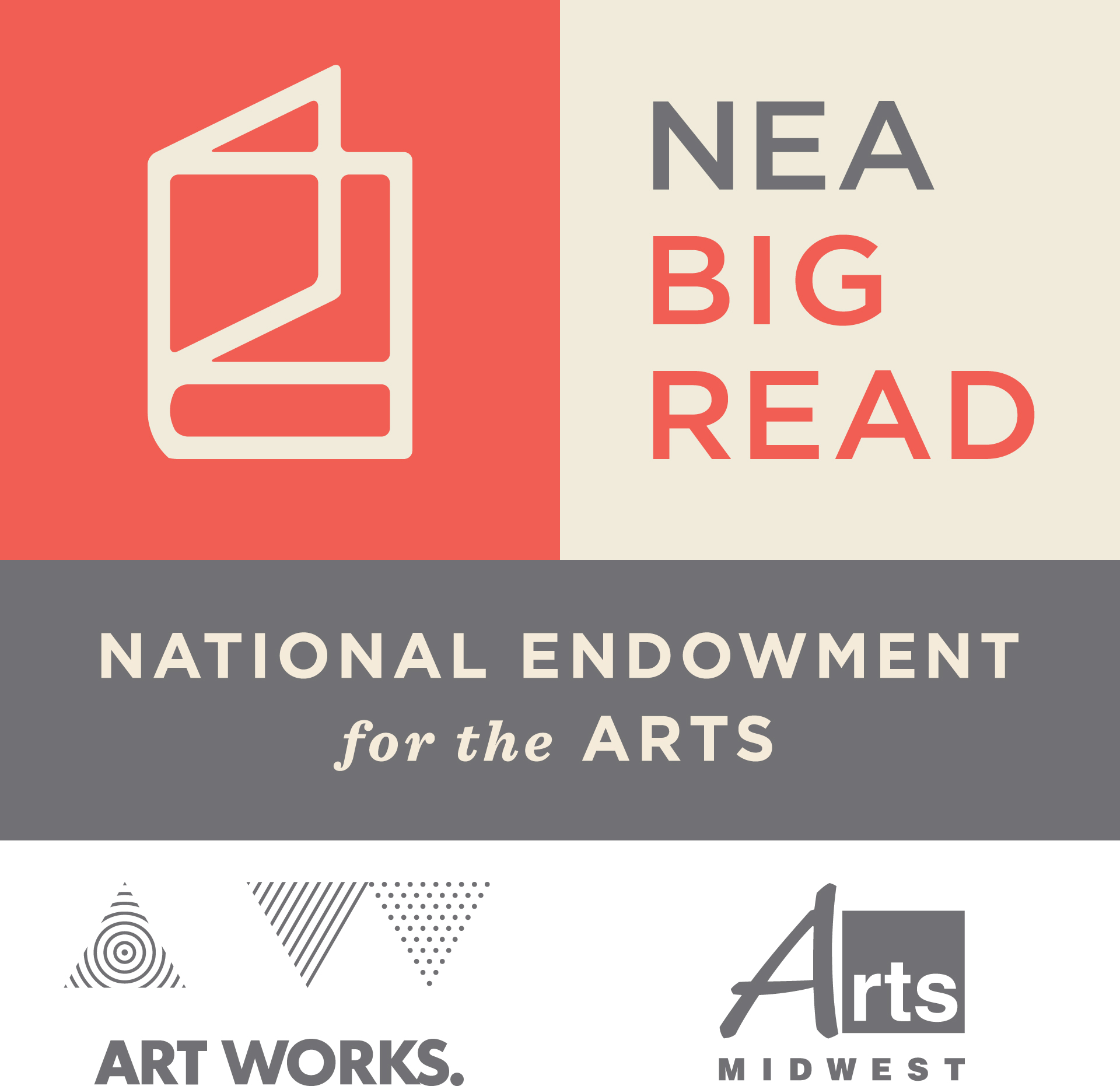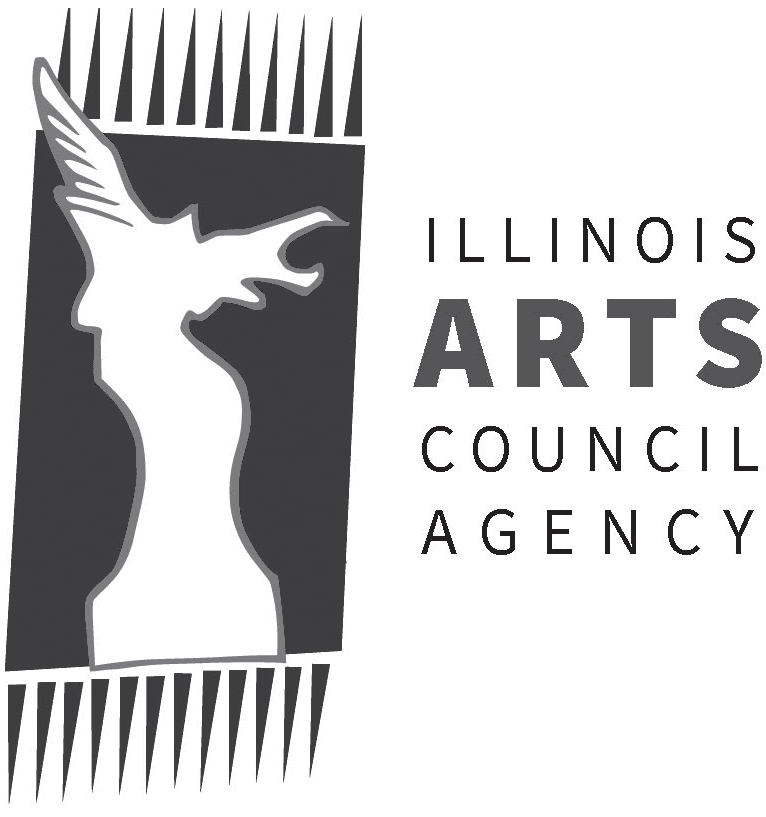 Please note that this program does NOT take place at the Spurlock Museum.
Add Event to Calendar

Add to Calendar