WorldFest: Workshop on South Asian Music with Sandeep Das
Event Date:

Thursday, April 7, 2022

Time:

7:00 pm (CDT)

Cost:

Free
Tabla virtuoso Sandeep Das will lead a workshop introducing classical Indian rhythms and his approach to collaboration in the tradition and as well as in cross-cultural global music ensembles. Since his debut concert at the age of 17 with legendary Sitarist Pt. Ravi Shankar, Das has established himself as one of India's top tabla maestros, building a prolific international reputation that spans over three decades. A 2020 Guggenheim Fellow, Das frequently visits top institutions as an artist in residence and has composed several pieces that have received international acclaim.
Co-sponsored by Robert E. Brown Center for World Music (external link) ; SPICMACAY Illinois (external link) (Society for the Promotion of Indian Classical Music and Culture Amongst Youth)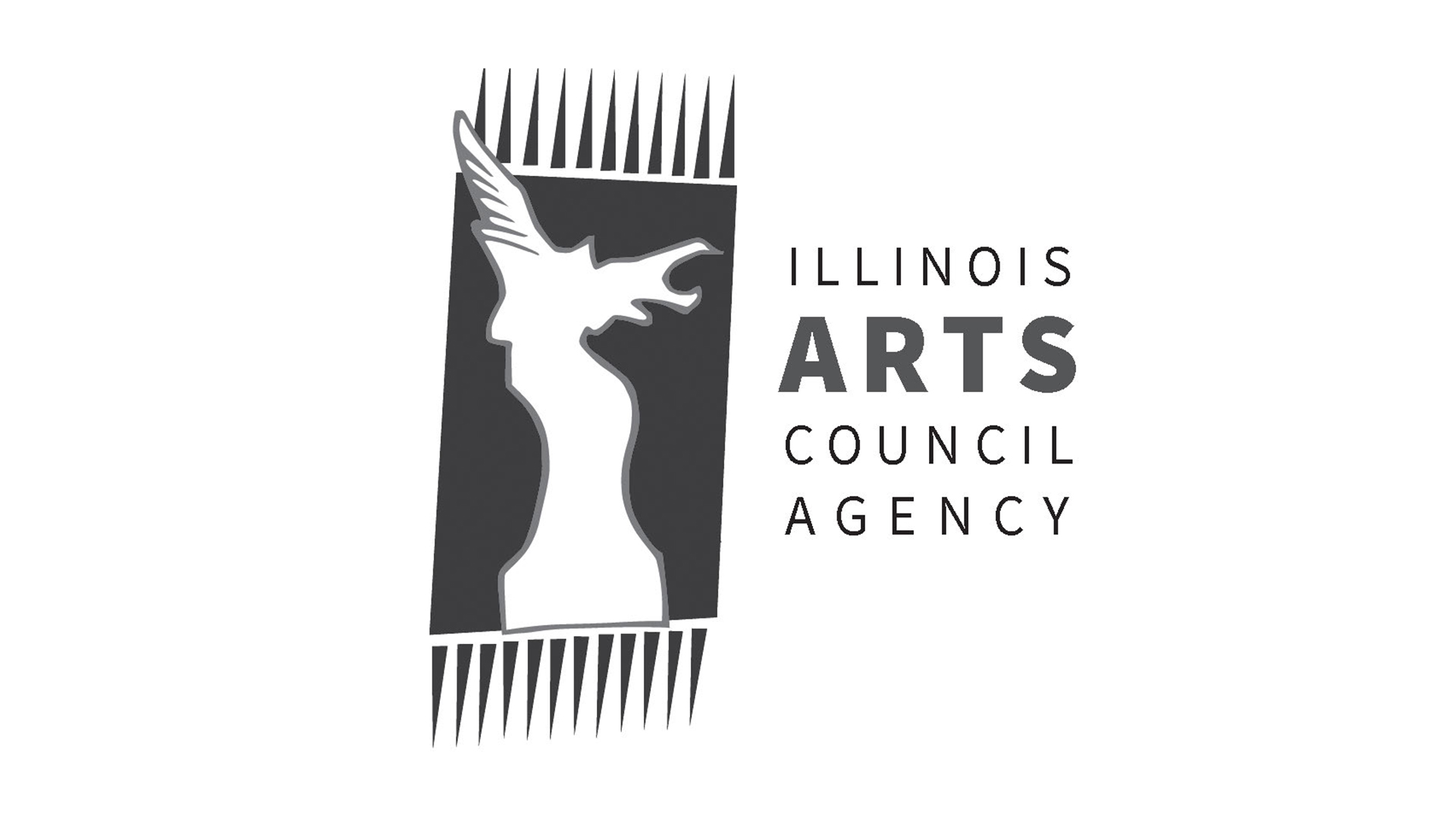 The Spurlock Museum acknowledges support from the Illinois Arts Council Agency for WorldFest events.
Add Event to Calendar

Add to Calendar