Performance: Woman Warrior
Event Date:

Saturday, December 2, 2023

Time:

3:00 pm (CST)
Connie Shirakawa reflects on four generations of women in her family—their history in America and how they coped with discrimination and displacement with their grit, wit, and tenacity.
Born and raised on Chicago's west side, Shirakawa worked as an ad writer and fundraiser before beginning a career in storytelling. Shirakawa has performed at The Chicago History Museum, Goodman Theatre, 2nd Story, Free Street Theatre, Lifeline Theatre Fillet of Solo, Backroom Stories, and This Much is True. Recently, her story "Knock Knock" was featured on NPR's Snap Judgment/Spooked podcast.
Sharon Evans, director, was Artistic Director of Live Bait Theater in Chicago, from 1987 to 2008. During her tenure Live Bait Theater created over 200 world premieres and was nominated for over 50 Jeff awards, predominately in the category of new work. In 1995 Evans premiered "Fillet of Solo" a solo works festival that went on for 12 seasons before moving to Lifeline Theater. Evans is currently working as an instructor with Goodman Theater's GeNarrations, in the Homan Square/Lawndale community.
Performance Details
Written and performed by Connie Shirakawa
Directed by Sharon Evans
Post-performance discussion with Nikkeijin Illinois curator Jason Finkelman
This program is partially sponsored by a grant from the Illinois Arts Council Agency.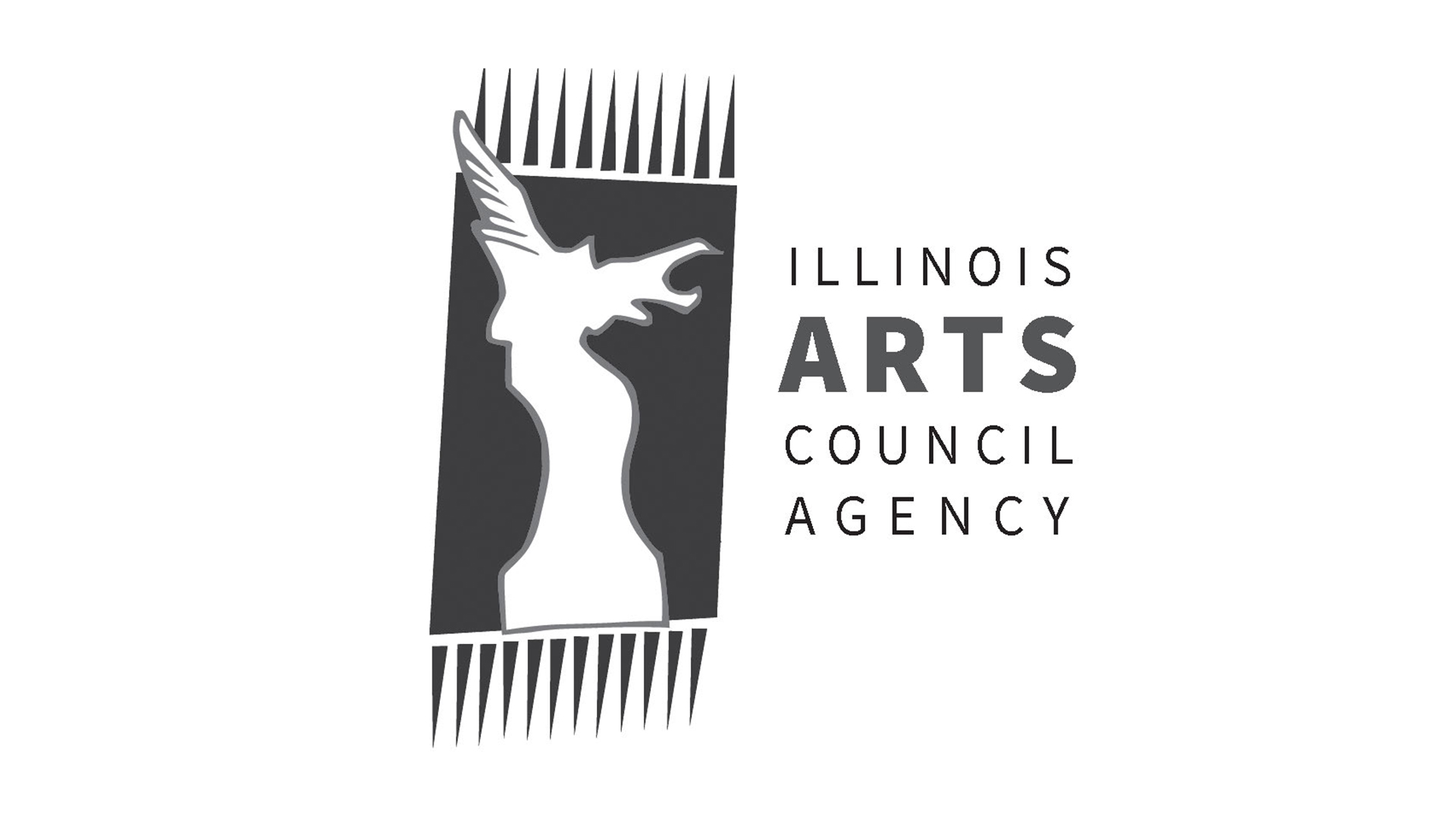 Add Event to Calendar

Add to Calendar