NEA Big Read: The Namesake Kickoff and Exhibit Opening
Event Date:

Sunday, January 27, 2019

Time:

1:00 pm–3:30 pm (CST)

Cost:

Free Admission
Join us for the opening celebration of Champaign-Urbana's 2019 NEA Big Read (external link) community reading program! We are reading The Namesake by Jhumpa Lahiri. In this 2003 bestseller by the Pulitzer-prize-winning author, two generations of a Bengali-American family in Massachusetts struggle between new and old, assimilation and cultural preservation, striving toward the future and longing for the past. This is "a story of guilt and liberation; it speaks to the universal struggle to extricate ourselves from…family and obligation and the curse of history" (Boston Globe). The novel "beautifully conveys the émigré's disorientation, nostalgia, and yearning for tastes, smells, and customs left behind" (Los Angeles Times Book Review).
Visitors can enjoy activities for all ages: share the story of your name, trace your family's journey of immigration to the United States, and design and write a postcard to loved ones. Professor Rini Bhattcharya Mehta will speak about the novel at 2:00 pm.
The Museum is also pleased to open a new exhibit exploring themes from the novel. From the Subcontinent to the Prairie: Stories of Immigration and Identity runs January 25–May 19. With Guest Community Curator Dr. Koeli Goel, the exhibit features objects and photographs loaned by members of campus and Champaign-Urbana South Asian and South Asian-American communities. Also on display are The Indian American Experience in Chicago from the National Indo-American Museum (external link) and Memories and Milestones (external link) from the South Asian American Policy and Research Institute (external link). Light refreshments will be served.
The complete schedule of Big Read events is online on our blog. Share and follow social media posts about events with the hashtag #BigReadCU.
NEA Big Read is a program of the National Endowment for the Arts in partnership with Arts Midwest. The Big Read in Champaign-Urbana is a partnership of the Spurlock Museum, International & Area Studies Library, Urbana Free Library, Champaign Public Library, Art Theater, Center for South Asian and Middle Eastern Studies, Asian American Cultural Center, Asian Educational Media Service, Indian Cultural Society of Urbana-Champaign, and Krannert Art Museum and Kinkead Pavilion. Some events are partially supported by a grant from the Illinois Arts Council Agency.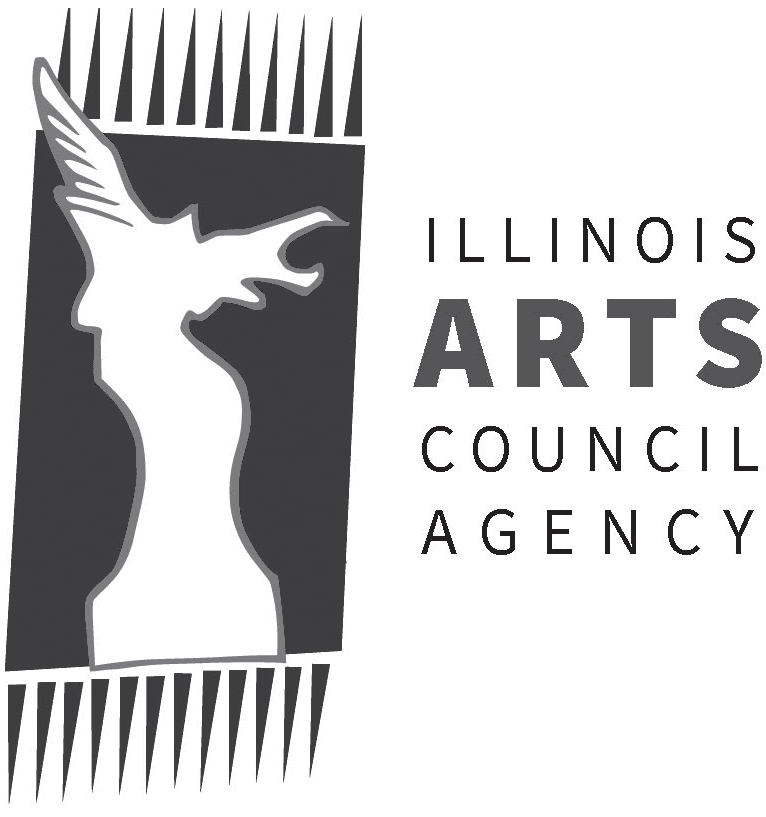 Add Event to Calendar

Add to Calendar