Brazilian Music Lecture-Recital
Event Date:

Saturday, March 30, 2019

Time:

7:00 pm (CDT)

Cost:

Free Admission
Brazilian music educator and scholar Juliana Cantarelli Vita presents a lecture-recital on Afro-Brazilian percussion genres.Herwork deals with a number of different Afro-Brazilian musical genres from the northeast region of Brazil, including maracatu, côco, ciranda, and others. Juliana explores how processes of musical transmission differ in formal and informal settings, and the ways in which traditional or informal learning practices can be applied in the classroom to improve learning outcomes in general music courses.
This event is co-sponsored by the Spurlock Museum, The Robert E. Brown Center for World Music, the Lemann Institute for Brazilian Studies, the UIUC School of Music, and the Illinois Arts Council Agency.
In addition to the lecture-recital, Vita will also be presenting a masterclass on Afro-Brazilian percussion styles (external link) on 3/30 from 11:00 am–1:00 pm in the Music Building "Fishbowl" (room 0359).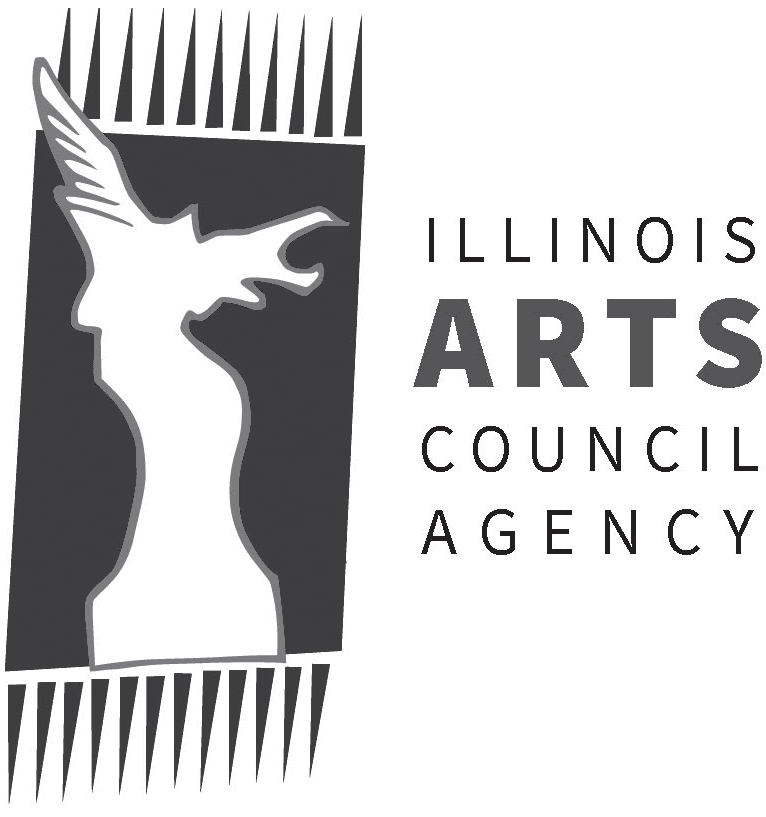 Add Event to Calendar

Add to Calendar