Workshop: An Introduction to the Traditional Rhythms, Sounds, and Instruments of Mozambique by Nyttu Chongo
Event Date:

Saturday, February 1, 2020

Time:

10:00 am–11:30 am
Mozambican musician Nyttu Chongo presents the workshop "An Introduction to the Traditional Rhythms, Sounds, and Instruments of Mozambique."Chongo is an African storyteller's musician who believes that the past lives on, in, and through music. African music played on traditionally-designed instruments is an important continuation of ancient values, knowledge, and culture that must be shared— just like a river cannot reject what flows in from its headwaters. Chongo invites audience members of all backgrounds to join with him in celebrating and deepening an understanding of these ancient practices. This workshop is for students of music, musicians, and members of the general public ages 14 and up. Registration is free, but attendance is limited. Contact Kim Sheahan at ksheahan@illinois.edu or 217-244-3355 to make a reservation. This event is supported in part by the Illinois Arts Council Agency and The Robert E. Brown Center for World Music.
More about Nyttu Chongo:
His training is based on the knowledge received from his grandfather, Mabihani Xhongo, and the Ancients. Later, Chongo studied at the Cross Roads Music School in Maputo, Mozambique. His professional experience includes teaching, musical composition, production, and performance worldwide. Chongo is a fiscal year 2020 recipient of an Artist Initiative grant from the Minnesota State Arts Board. This activity is made possible by the voters of Minnesota through a grant from the Minnesota State Arts Board, thanks to a legislative appropriation by the Minnesota State Legislature, and by a grant from the National Endowment for the Arts.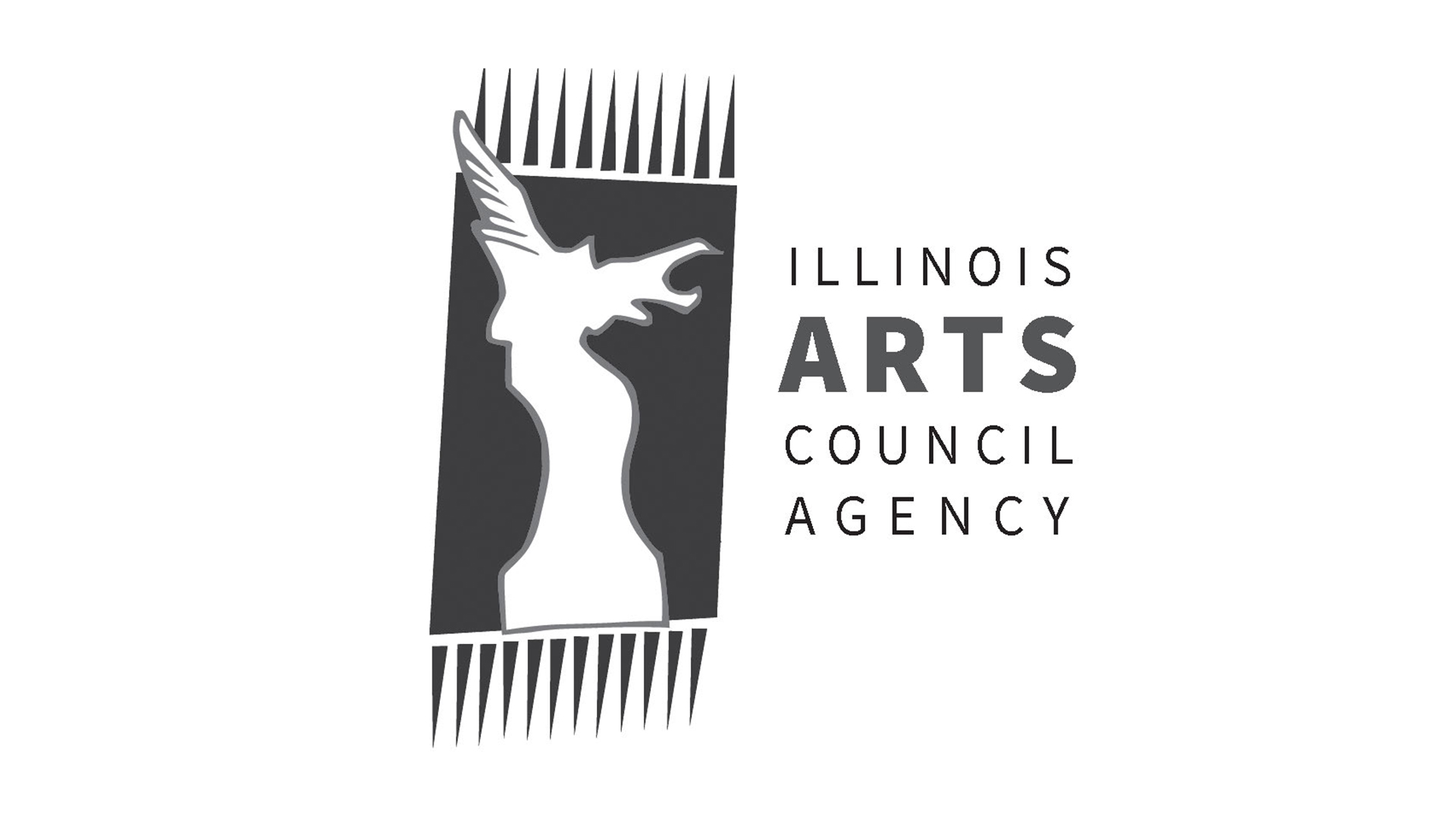 Add Event to Calendar

Add to Calendar