Spurlock Museum WorldFest: Qwanqwa
Event Date:

Wednesday, June 23, 2021

Time:

8:00 am (CDT)

Location:

Online

Cost:

Free
The June 23 video features the group Qwanqwa, in which the members perform songs and dances from Ethiopia. The style of singing in this video is Azmari. Azmaris are an ethnic subgroup of the northern Ethiopian Amhara people, known to be the keepers of musical traditions, similar to Griots or Troubadours. The word Qwanqwa means "language" in Amharic, and by choosing this name the group is bringing to life the concept of music as a universal language.
The Spurlock Museum acknowledges support from the Illinois Arts Council Agency.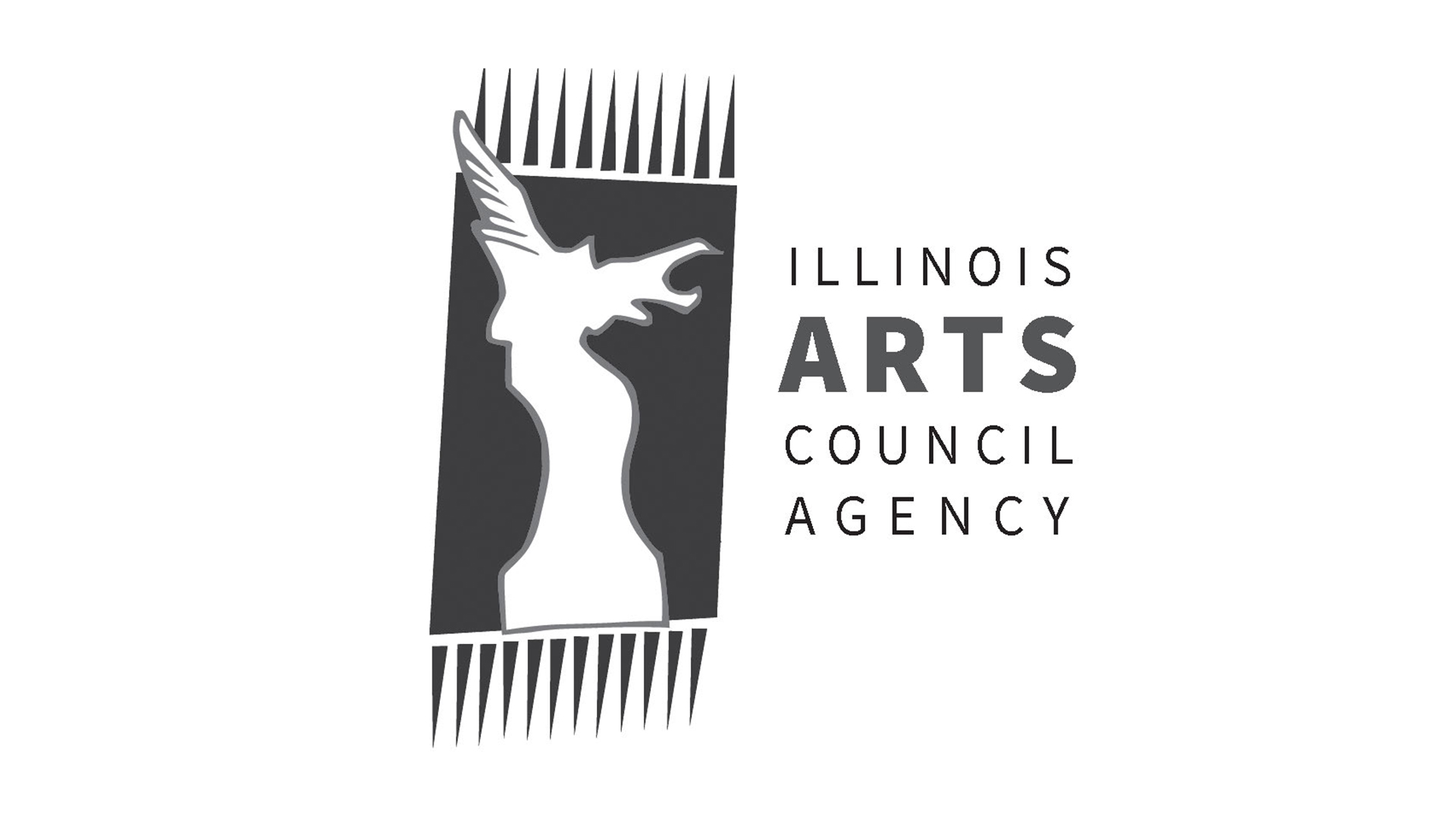 Please note that this program does NOT take place at the Spurlock Museum.
Add Event to Calendar

Add to Calendar