The MIYUMI Project
Event Date:

Sunday, July 16, 2023

Time:

2:00 pm–3:00 pm (CDT)
As part of ongoing dialogue with the Nikkeijin Illinois exhibition, Spurlock Museum presents a summer concert by The MIYUMI Project, a Chicago-based ensemble led by Tatsu Aoki—a leading advocate for the Asian American community, as well as a prolific composer, a performer of traditional and experimental music forms, a filmmaker, and an educator.
The MIYUMI Project is Tatsu Aoki's laboratory of sound, where he explores the nexus of cultures: Asian and American; Japanese and African; past and present. The musical collaboration provides a conceptual framework for each band member to interpret. Each successive grouping of MIYUMI Project musicians over the past two decades has contributed to the ongoing evolution of the improvisational sound.
Presenting a long history of collaboration between African-American and Asian-American jazz artists, the MIYUMI Project showcases the multi-generational talents of some of Chicago's leading musicians Mwata Bowden, Edward Wilkerson Jr., Jamie Kempkers, Coco Elysses, Kioto Aoki, and special guests from Tsukasa Taiko.
The MIYUMI Project composed music for "And Then They Came For Us" (2017) a documentary film on the Japanese American WWII incarceration experience directed by Abby Ginzberg and Ken Schneider.
Nikkeijin Illinois curator Jason Finkelman will be in the Campbell Gallery before and after concert to greet visitors and address questions about the exhibition.
This program is partially supported by a grant from the Illinois Arts Council Agency.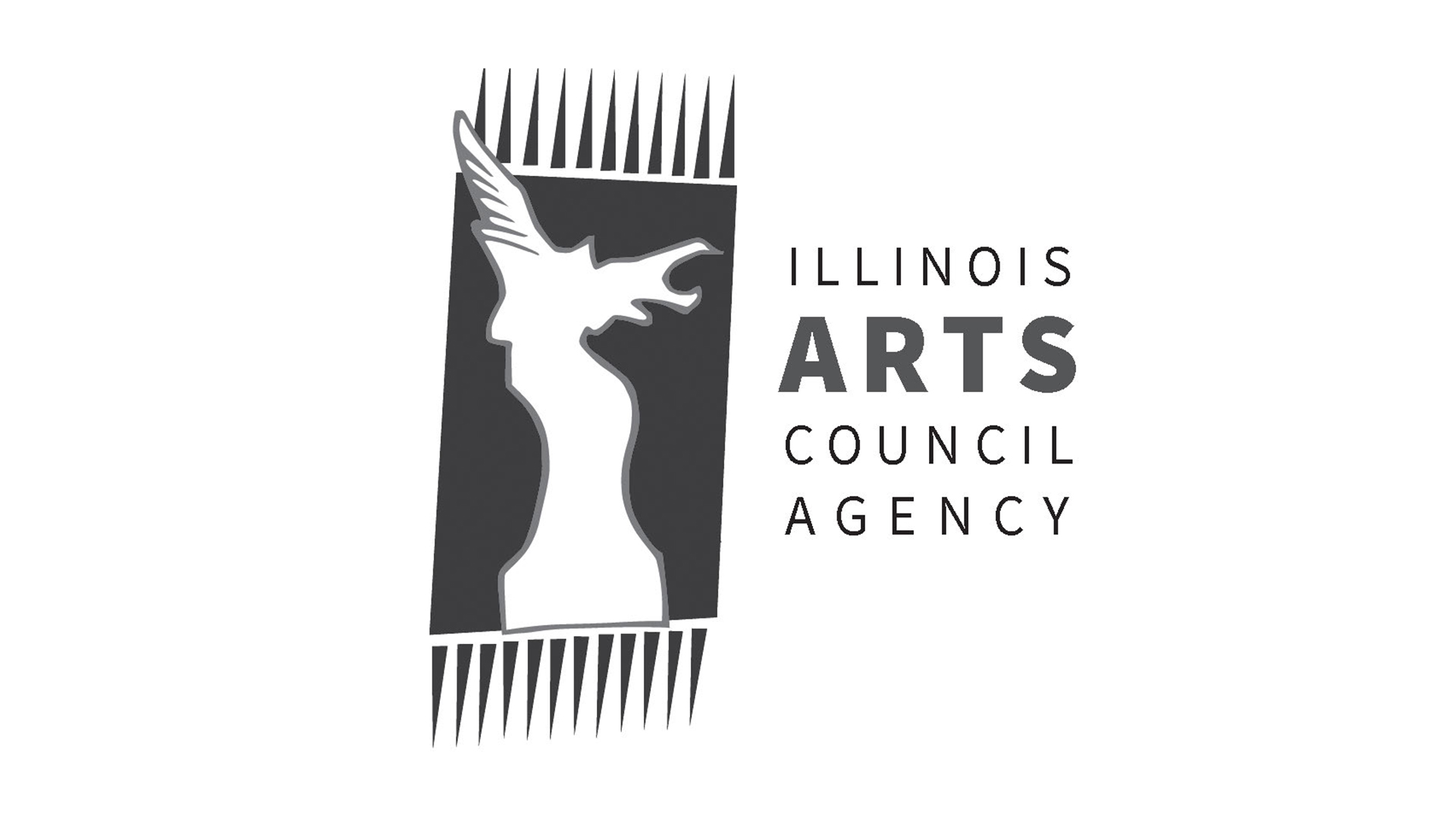 Add Event to Calendar

Add to Calendar