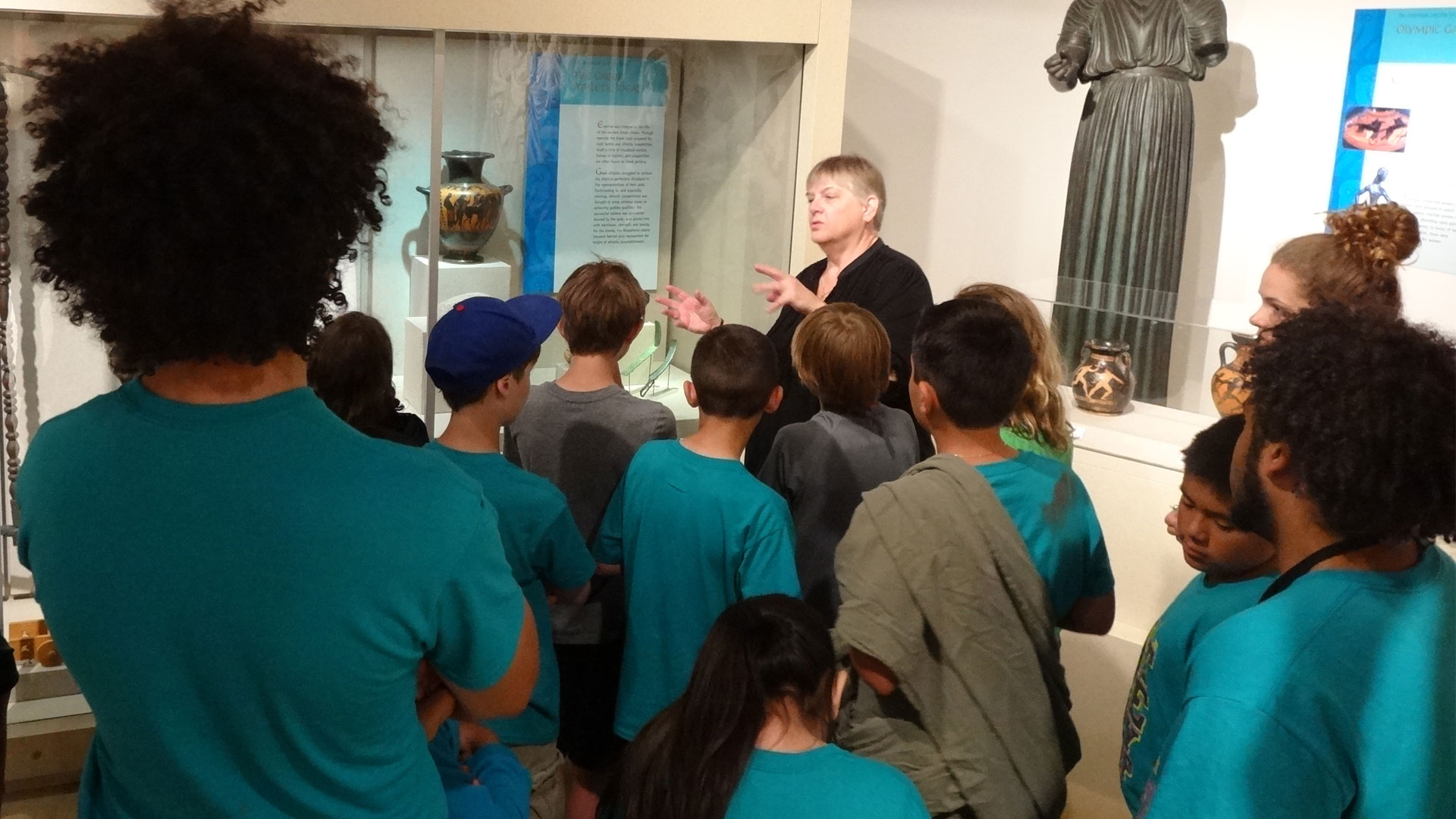 Tour and Program Listings
Tours and Programs for
All Age Groups
There are no docent-led tours available for this age group.
Educators
Financial Assistance
The Museum provides financial assistance with bus fees and charges for outreach programs by Education staff. Learn about the grants available.
Financial assistance
Tours & Programs Available as Outreach
Tour Customization
Don't see a tour that is exactly what you are looking for? Customization may be possible if there is significant lead time for program research and preparation, as well as adequate staffing for the day you are requesting. If you would like to customize a tour or program to meet your needs, please contact Kim Sheahan.