Winter Tales Program: The Spirit Survives
Event Date:

Saturday, February 22, 2020

Time:

2:00 pm

Cost:

Free Admission
For decades,the First Nations of North America suffered the loss of their children to government boarding schools, where they were forcibly "re-educated" in programs intended to speed their assimilation and "civilization," at the cost of culture and identity.
In this moving and educational one-woman concert, storyteller and activist Dovie Thomason (Lakota, Apache and Scot descent) introduces listeners to the Carlisle Indian School in Pennsylvania and its profound and broad-reaching impact on Indian and non-Indian alike.
This talk is part of the Spurlock Museum's 18th annual Winter Tales celebration honoring the cultures of Indigenous Americans and the wisdom and practices they share with others. Also included in this year's events are a family concert of storytelling and traditional teachings and a talk on Buffalo Bill Cody's 1880s shows and their portrayal of the American West. Visit the Museum's online events page for dates and times. All events are free.
This event is supported in part by the Illinois Arts Council Agency.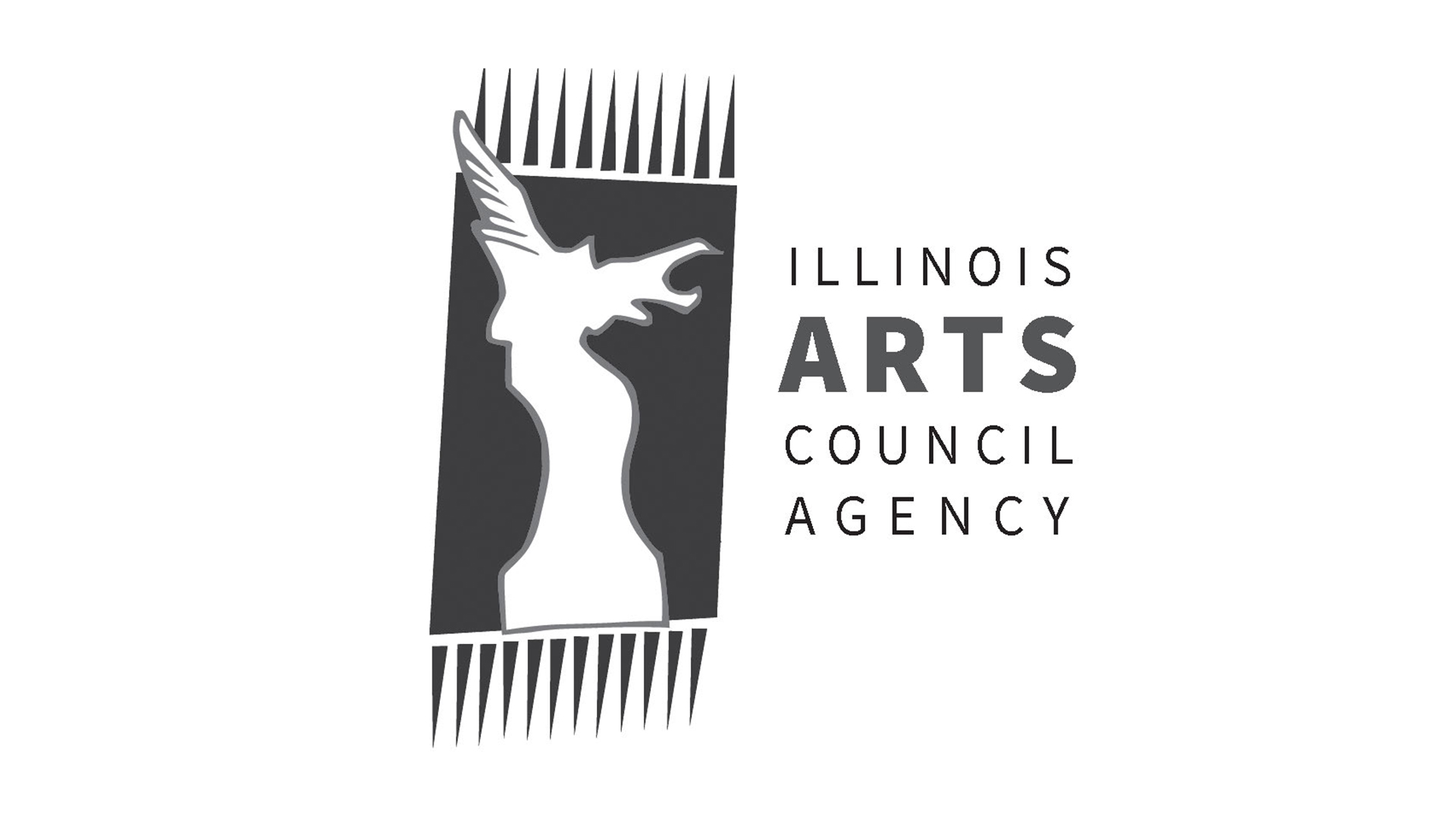 Add Event to Calendar

Add to Calendar