Winter Tales Program: How the Wild West Was Spun
Event Date:

Thursday, February 20, 2020

Time:

7:00 pm

Cost:

Free Admission
Storyteller and activist Dovie Thomason (Lakota, Apache and Scot descent) uses her indigenous ancestry to weave an epic story that deconstructs the phenomenon of Buffalo Bill Cody's 1880s "Wild West" spectacle, which depicted Indians, buffalo, and horses, pursued by cowboys, cavalry,and publicists seeking a "New World to conquer." Over a century later, Thomason upgrades Cody's so-called history lesson in her insightful, wise and unsparing performance, reframing this narrative through Native experience.
This talk is part of the Spurlock Museum's 18th annual Winter Tales celebration honoring the cultures of Indigenous Americans and the wisdom and practices they share with others. Also included in this year's events are a family concert of storytelling and traditional teachings and a talk on the American Indian boarding school experience. Visit the Museum's online events page for dates and times. All events are free.
This event is supported in part by the Illinois Arts Council Agency.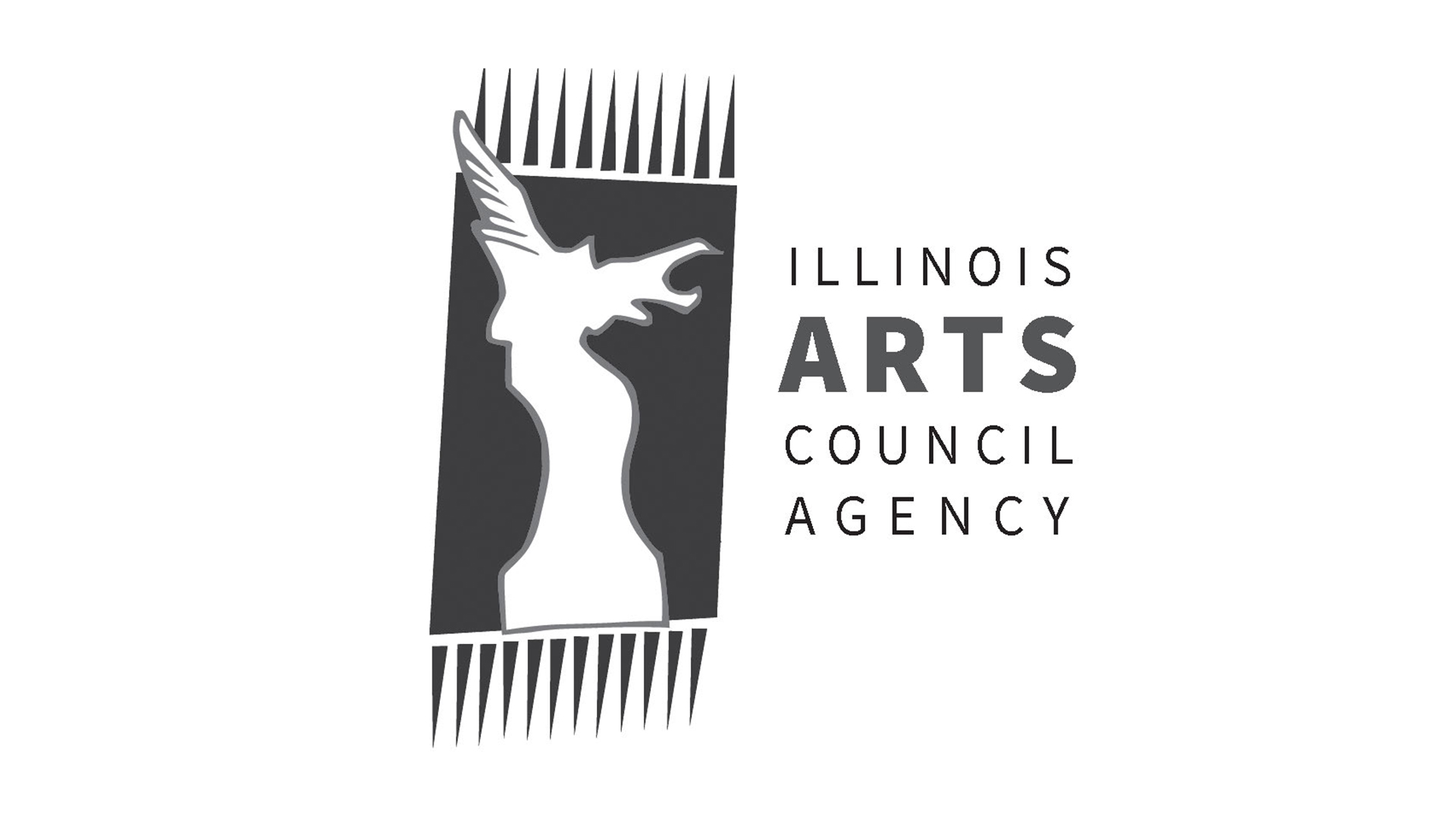 Add Event to Calendar

Add to Calendar