Spurlock Museum Winter Tales Workshop: Teaching about Native Americans
Event Date:

Saturday, February 22, 2020

Time:

10:00 am–11:30 am

Cost:

Free Admission, registration required
Are you a teacher, scout leader, librarian, or other educator whose instruction includes Native American culture or history? Would you like to speak with a Native American educator about your curriculum? Dovie Thomason, a storyteller and activist of Lakota, Apache, and Scot descent, will lead the 90-minute workshop Teaching about Native Americans, in which she will give insights into finding reliable sources for you and your students and answer questions from her personal experience on Native American subjects of interest to you.
The workshop is free, but space is limited and pre-registration is required. Contact Kim Sheahan at ksheahan@illinois.edu (email link) or (217) 244-3355 to reserve your space.
Teaching about Native Americans is part of the Spurlock Museum's 18th annual Winter Tales celebration honoring the cultures of Indigenous Americans and the wisdom and practices they share with others. Also included in this year's events are Dovie's talks on the American Indian boarding school experience and Buffalo Bill Cody's 1880s shows and their portrayal of the American West. Dovie will also be presenting a familystorytelling concert. Check the related events section below for dates and times for all of these free events.
This event is supported in part by the Illinois Arts Council Agency.
More about Dovie Thomason
A teller with undisputed technical skill, Dovie Thomason's style and wit can make her storytelling deliciously entertaining, but it is an entertainment filled with ancestral wisdom and critical contemporary questions. Whether telling tales for very young listeners or for an audience of hundreds, Thomason's voice remains steadfastly her own: eloquent, compelling, and fully engaged. Thomason is known for the traditional indigenous tales of her Lakota and Plains Apache cultures, through both tellings and recordings, but she is equally an accomplished storyteller of personal and historical narratives. Using her own life as story, she has explored issues of identity, family, and community and shone an uncompromising light on the conflicted legacy of the government boarding schools charged with "re-educating" Native American children. These original works are stellar examples of stories in service to social justice. Dovie is a very gifted artist, a passionate educator, and an irreplaceable voice within the storytelling community.
Coming from the rich oral tradition of her Lakota and Plains Apache family, Dovie Thomason has had a lifetime of listening and telling the traditional stories that are the cultural "heartsong" of community values and memory. Both wise and mischievous, Dovie unfolds the layers of her indigenous worldview and teachings with respect, sly humor and rich vocal transformations. When she adds personal stories and untold histories, the result is a contemporary narrative of Indigenous North America told with elegance, wit and passion.
Her role as an indigenous cultural artist has been honored by the National Storytelling Network's ORACLE: Circle of Excellence Award and frequent keynotes and presentations at NSN conferences and the Wordcraft Circle of Native Writers' Traditional Storyteller Award. She has been featured at international storytelling festivals, including the National Storytelling Festival and Teller-in-Residence in Jonesborough, Tennessee.
Dovie has represented the US twice as the featured storyteller in Estonia: EU City of Culture and the HeadRead Literary Conference, as well as in Derry/Londonderry, Northern Ireland: the UK City of Culture celebrations. She has been featured at Shakespeare's Globe Theatre with director Mark Rylance, the Barbican Theatre in London, The Smithsonian, and The Kennedy Center. She was the first voice heard in the at Rasmusen Theater of The National Museum of the American Indian. Dovie has used her storytelling to advise the UCLA Film School on narrative in modern film, NASA on indigenous views of technology, the Smithsonian Associates' Scholars Program for arts councils and tribal colleges, and the premier TEDx Leadership Conference. In 2015, she was the first American to be honored as the Storyteller/Writer-in-Residence at the University of Manitoba's Centre for Creative Writing and Oral Culture. Her braided narrative of the historical, personal, and intergenerational impacts of the federal government's "Indian Experiment" of the boarding schools, "The Spirit Survives," has been filmed for the archives of the National Centre for Truth and Reconciliation in Winnipeg, Manitoba.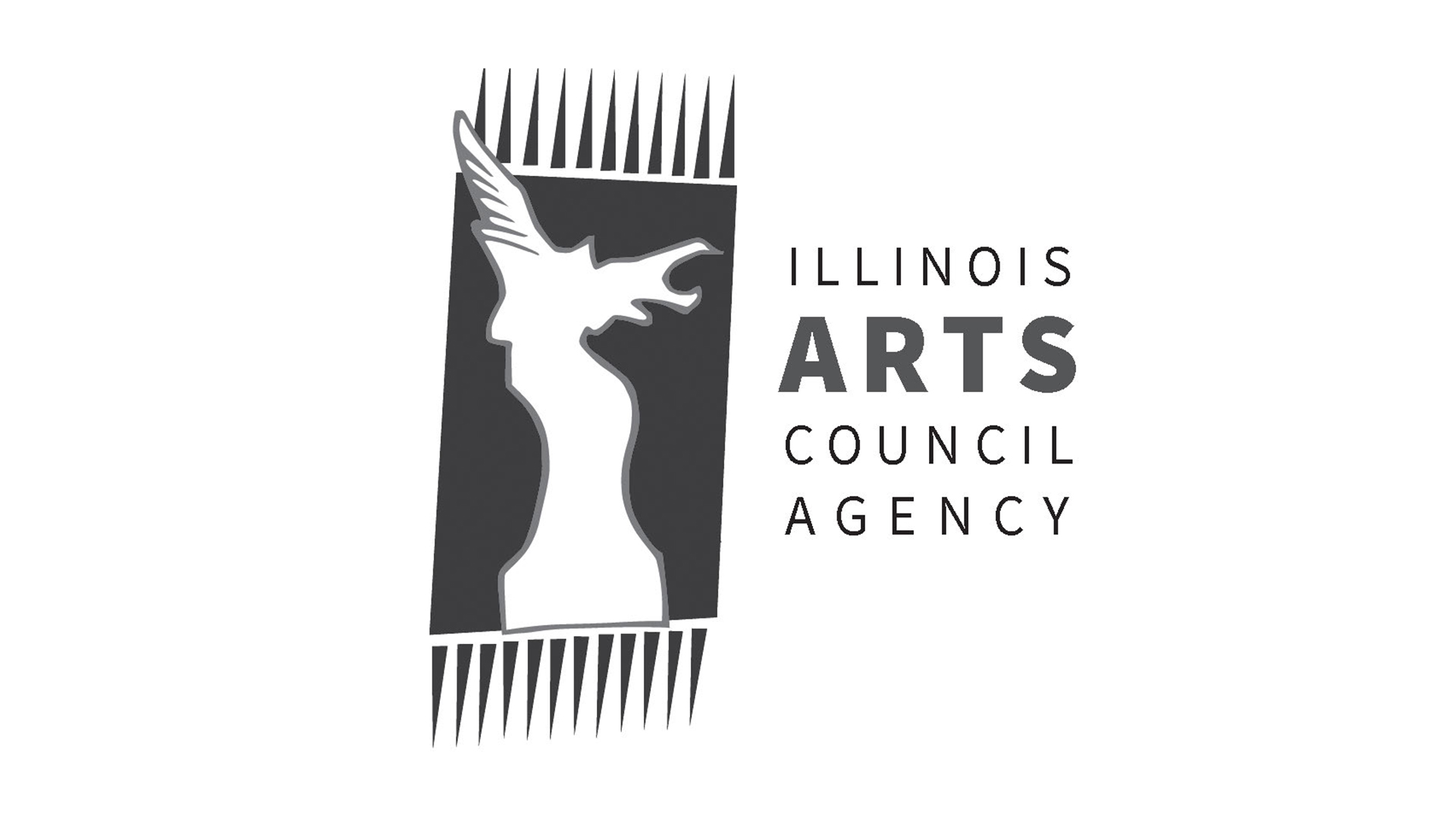 Add Event to Calendar

Add to Calendar