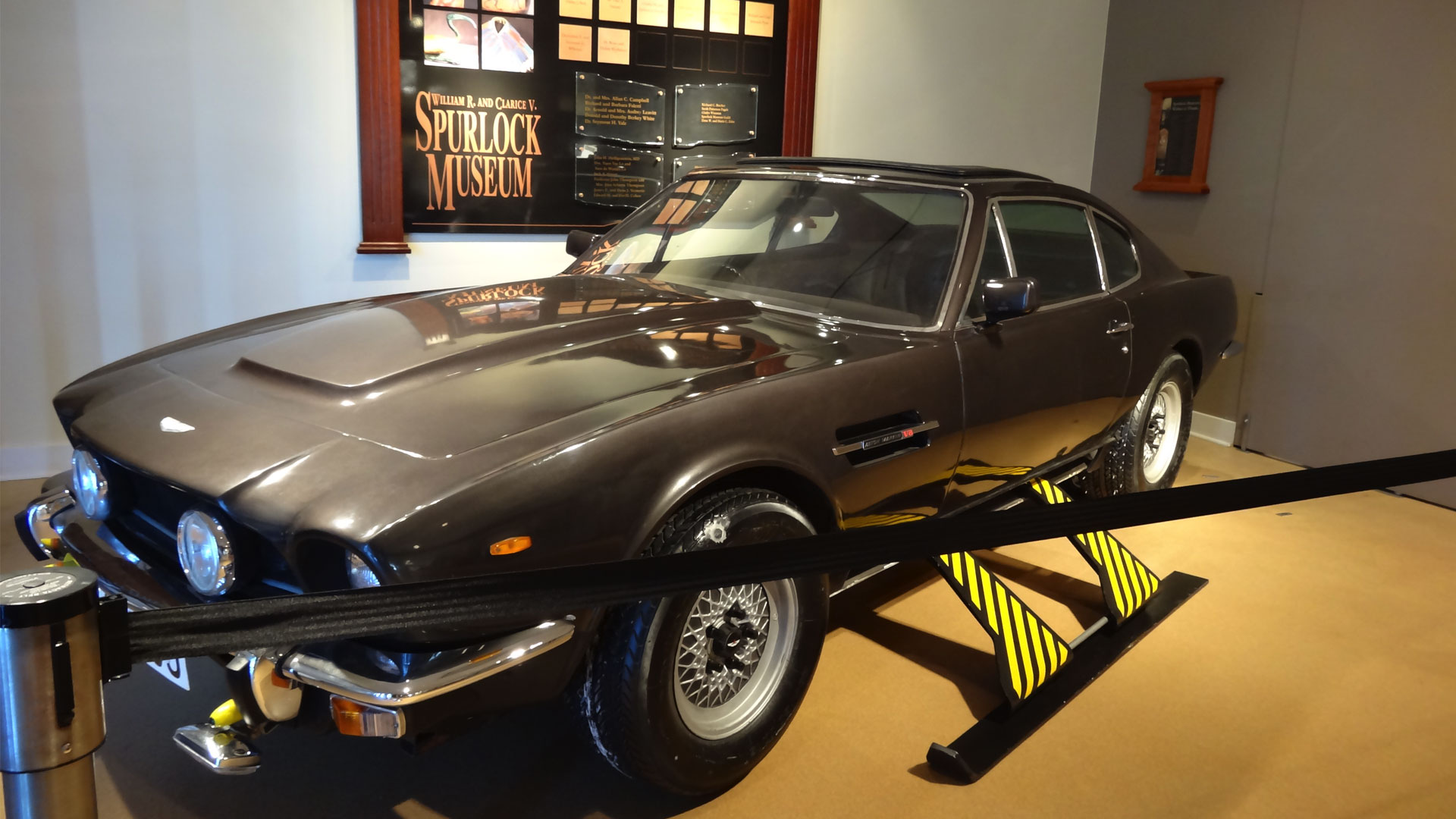 Unconventional Bond:
The Strange Life of Casino Royale on Film
Duration:

Temporary

Location:

Campbell Gallery
(date) 4/16/2013–6/16/2013
For fifty years, audiences have thrilled to the cinematic adventures of Ian Fleming's famous spy, James Bond, who stands as one of the most influential cultural phenomena of the twentieth century. Almost all of the Bond films have been created by the British company EON Productions.
Two of Fleming's novels, Casino Royale and Thunderball, have taken more complex paths to the screen. Both have famous EON adaptations, but they were also adapted by other companies into independent versions. Three startlingly different films of Casino Royale and two of Thunderball have appeared over the years. This exhibit introduces you to the fascinating story of how these two tales came to be portrayed on film so many times.
This is one of three exhibits on campus celebrating The Birth of Bond. The others were held at the Rare Book & Manuscript Library and the Sousa Archives and Center for American Music.