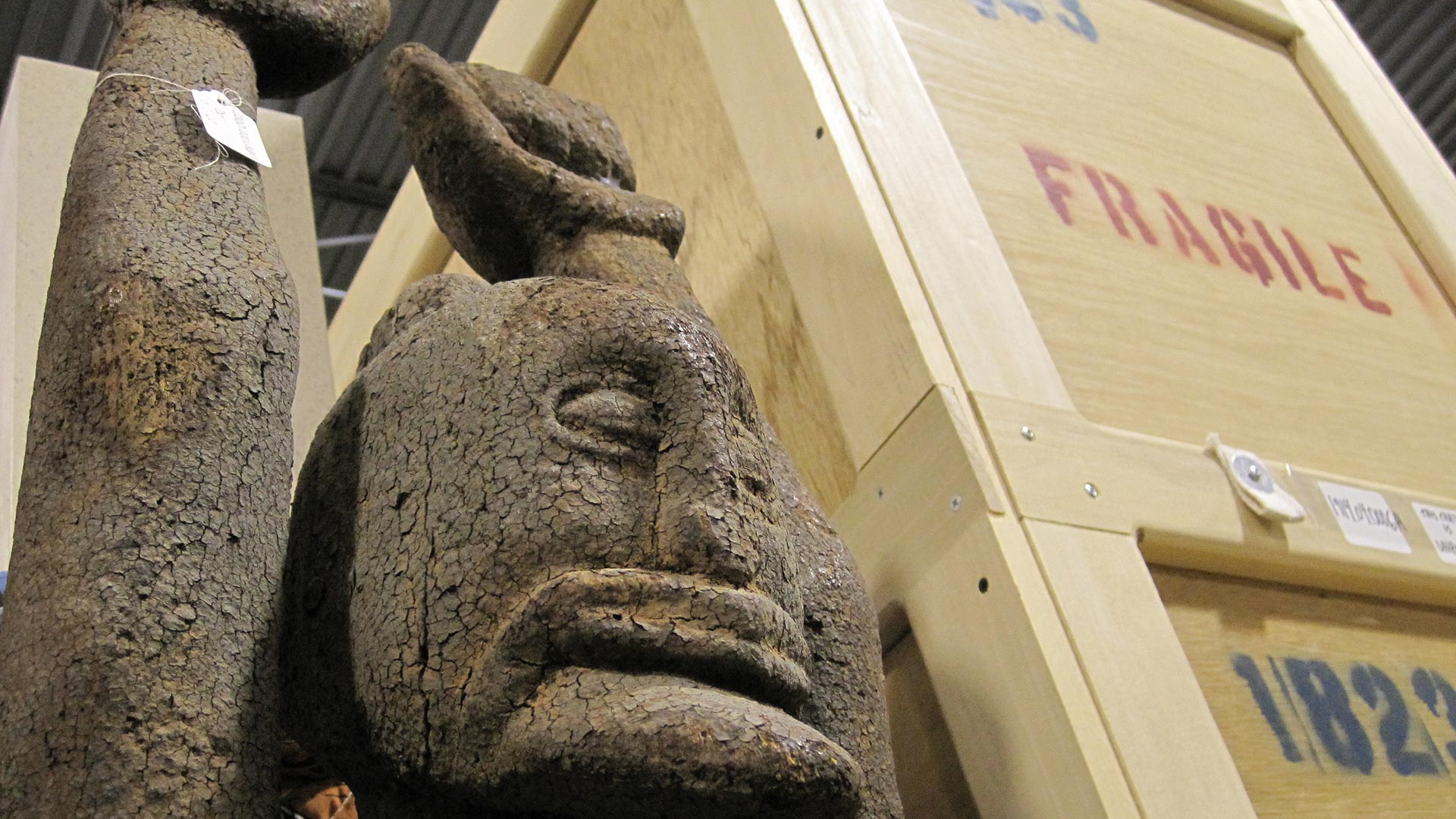 Object Donation
The Spurlock Museum is currently engaged in a strategic planning process and is unable to accept object donations until we have developed a new collecting plan. If you are looking to donate an object to the Spurlock, please check back with us in September 2019. We apologize for the inconvenience.
The mission of the Spurlock Museum is "encompassing the diversity of cultures through time and across the globe." To achieve this mission, the Museum seeks to create a collection that makes every effort to represent as broad a range of geographical regions, cultures, and points in history as possible. The Museum relies on the generosity of donors to achieve this goal.
Contact Us
The history of an object is as important as the object itself. Before contacting the museum, please take time to gather anything you have that can tell about the "wheres and whens" of your object. That could be photographs, receipts, notes written by you or the original collector, appraisal forms, etc. If you are not sure what to bring, bring in everything you have or contact us and ask.
If you have questions about object donations ahead of when we resume accepting objects again in September 2019, please contact Jennifer White. Please note that we cannot give appraisals, provide any information related to value, or authenticate artifacts.