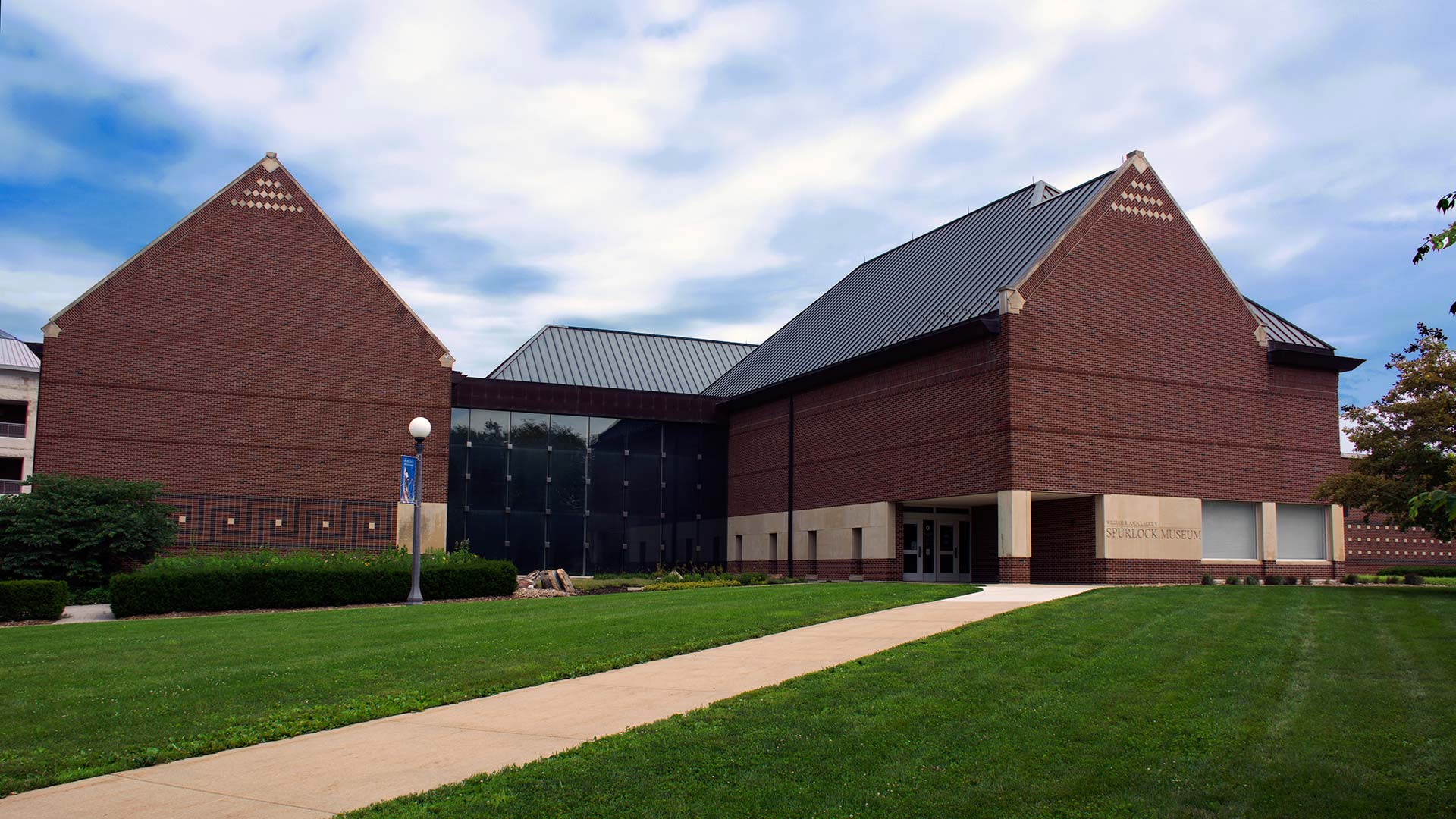 Elizabeth Sutton is selected as Spurlock's new director
Post Date

7/25/2017

Author

Beth Watkins

Reading Time

2 minute read
Elizabeth Sutton of Ogden, Utah, a museum administrator with a wealth of experience, has been selected to serve as the next director of the Spurlock Museum, pending approval by the University of Illinois Board of Trustees.
Sutton, who is currently serving as executive director of Union Station Foundation and Museums, has 13 years of extensive experience managing, curating, and conducting community engagement for museum collections. In addition to her current role, she has managed university cultural collections, such as those at the Utah State University Museum of Anthropology, the John Cooper Center at the California State University Fullerton, and the University of California Santa Barbara Repository for Archeological and Ethnographic Collections.  
Aside from managing cultural collections, Sutton has demonstrated a strong ability to engage audiences with collections and create partnerships resulting in new public programs, lectures, exhibits, workshops, and events. Prior to her work with cultural collections, Sutton worked as a K-12 teacher in California.
"The Spurlock Museum is one of the most recognizable and cherished examples of public engagement in action here at Illinois," said Interim Provost John Wilkin. "We're excited to welcome Dr. Sutton to lead the museum and to help share its collections and resources in new and innovative ways."
As executive director of Union Station Foundation and Museums, Sutton managed a 12-member governing board of directors and oversaw operations for a cultural complex housed in a historic building listed on the National Register of Historic Places. Over 3 years, she increased museum membership by 200% and increased funding by 350%.
"We are thrilled to have someone of Dr. Sutton's caliber serving as the next director of Spurlock Museum," said Feng Sheng Hu, the Harry E. Preble Dean of the College of LAS. "I am confident she will be a strong and adaptable leader for this extremely important educational and cultural landmark on our campus."
Sutton received her bachelor's degree in art history from the University of California, Los Angeles, and her master's and doctoral degrees in anthropology from the University of California, Santa Barbara. Sutton will take over from Susan Frankenberg, program coordinator of museum studies in the Department of Anthropology, who served as interim director since fall of 2016.
"We are very grateful to Dr. Frankenberg for her service to Spurlock during this past year," Hu added. "She provided strong leadership during this important transition."