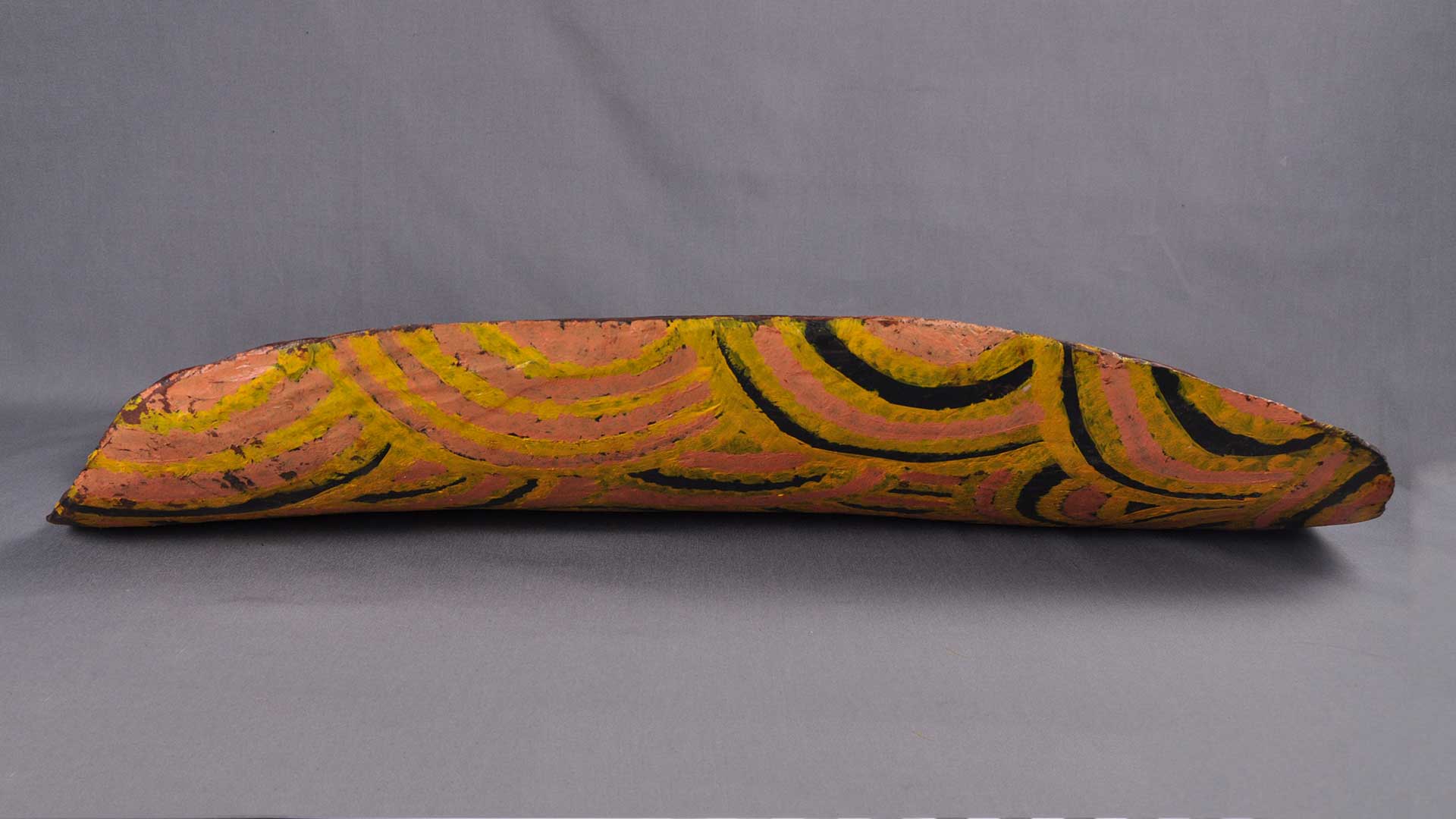 Looking at Women's Work on International Women's Day
Post Date:

3/8/2017

Author:

Amy Heggemeyer

Reading Time:

3 minute read
International Women's Day acknowledges and celebrates the work, paid and unpaid, that women do every day to support and sustain their communities. Artifacts made and used by women in their many arenas of work are essential to a world cultures collection.
Let's take a look at some of the storage items and tools from across the museum collections. These objects tell of women's tasks in a particular community at a particular time. They document and enable the physical labor of women and the importance of that labor toward the overall well-being of their community.
Baskets
Bowls
Pottery
Spurlock has a large collection of Canelos Quichua pottery, which is made by women of this indigenous community in Ecuador. This work is valued in the community for the functional and ceremonial significance of their work, as well as providing a source of income through the tourist market.
Pottery Tools
Pictured here is a selection of pottery tools from our collection, which includes brushes, pigments, burnishing stones, and resin. The items pictured were used by Canelos Quichua artists Delicia Dagua and Estela Dagua in the early 1980s and are a gift of Norman and Dorothea Whitten.