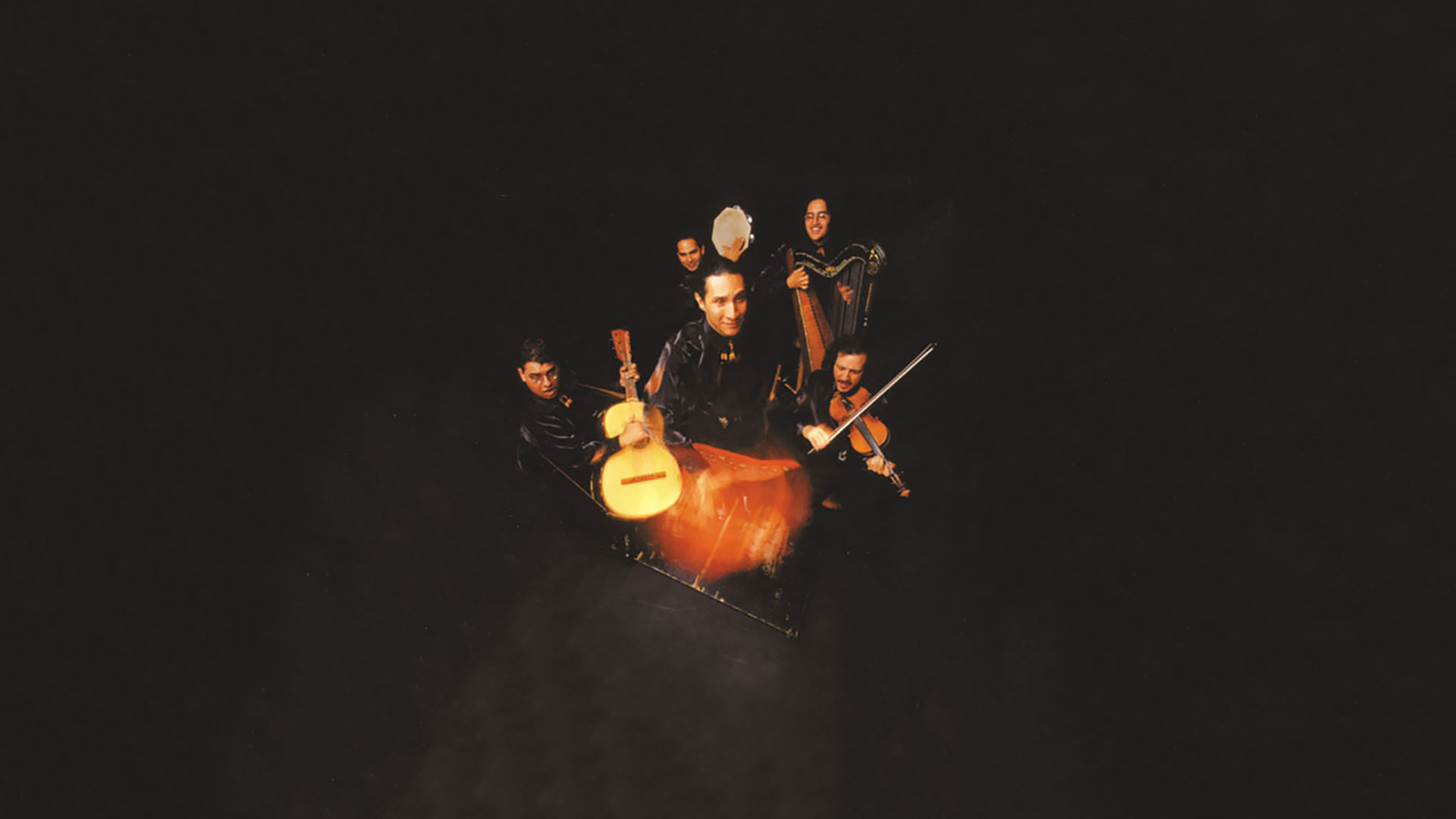 Sones de México Performance
Post Date:

08/18/2002

Reading Time:

1 minute read
This year, Central High School in Champaign Urbana was the center stage for the Sones de México Ensemble Chicago. For nearly 2 hours, the Ensemble entertained the gathered audience with the upbeat and culturally rich music of Mexico.
During the concert, solo performers were often featured as they played a variety of traditional instruments and moved through an incredible diversity of regional styles, including huapango, gusto, chilenas, son jarocho, and the roots of mariachi music. Many listeners were drawn into the atmosphere of fandango (dance fiesta) as they joined dance circles on the gymnasium floor.
This program was funded in part by the Spurlock Museum Guild in honor of the World Heritage Museum Guild and by a grant from the Illinois Arts Council (external link), a state agency. Find the band online at: Sones de México Ensemble (external link).