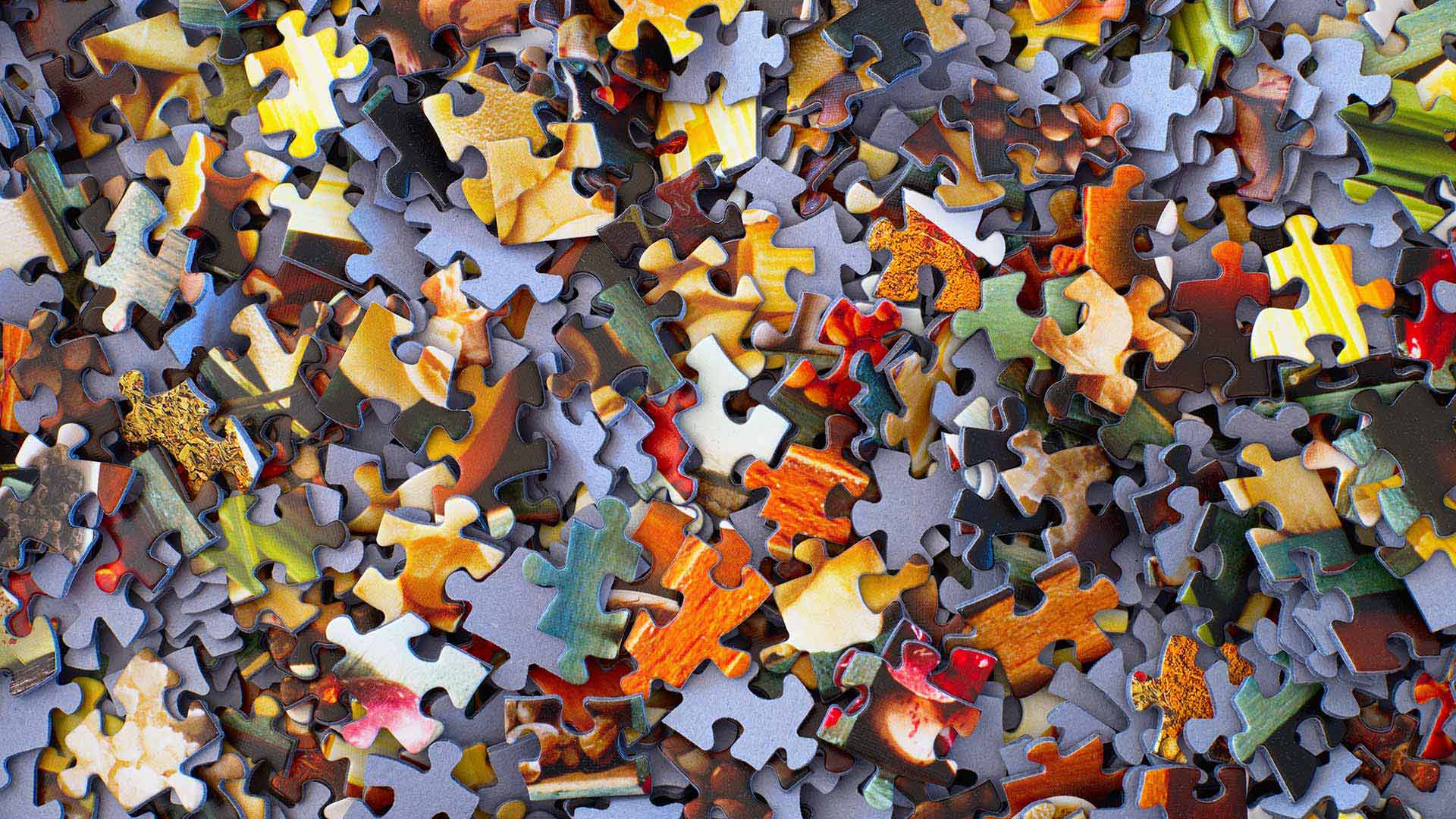 Volunteers—A Piece of Our Puzzle
Post Date:

4/10/2020

Author:

Monica M. Scott

Reading Time:

1 minute read
Spurlock Museum's staff likes to work on jigsaw puzzles in the break room. There is only one puzzle at a time and as people enter the room for snacks or for lunch, they often look through the pieces in the box to add to the puzzle. Each new piece builds upon the previous until eventually, the puzzle is complete. It's a group effort and all contributions are valuable.
Spurlock Museum is like a large puzzle. It takes work from multiple internal sections and external resources and stakeholders for the Museum to function and thrive, and volunteers are a significant piece of this puzzle. We depend on volunteers' help for a variety of projects. They help organize and care for our collections and engage visitors through tours and programming.
Today, we are all more dependent on each other than ever before. We're depending on essential workers to provide resources we need while we shelter at home. We're also depending on each other to self-isolate so we can more quickly flatten the curve to change the trajectory of this pandemic. While we're eager to return to the Museum and resume business as usual, it's important to recognize our amazing volunteers and their contributions that keep the Museum going.
April is National Volunteer Month and although Spurlock isn't able to recognize our volunteers in all the ways we had planned, we want to publicly acknowledge their value to our work. Whether they've volunteered in the past, occasionally for special events, or have an active presence, we appreciate and thank our volunteers for their dedicated support. They are an amazing piece of our puzzle!
Photo by Hans-Peter Gauster on Unsplash (external link)