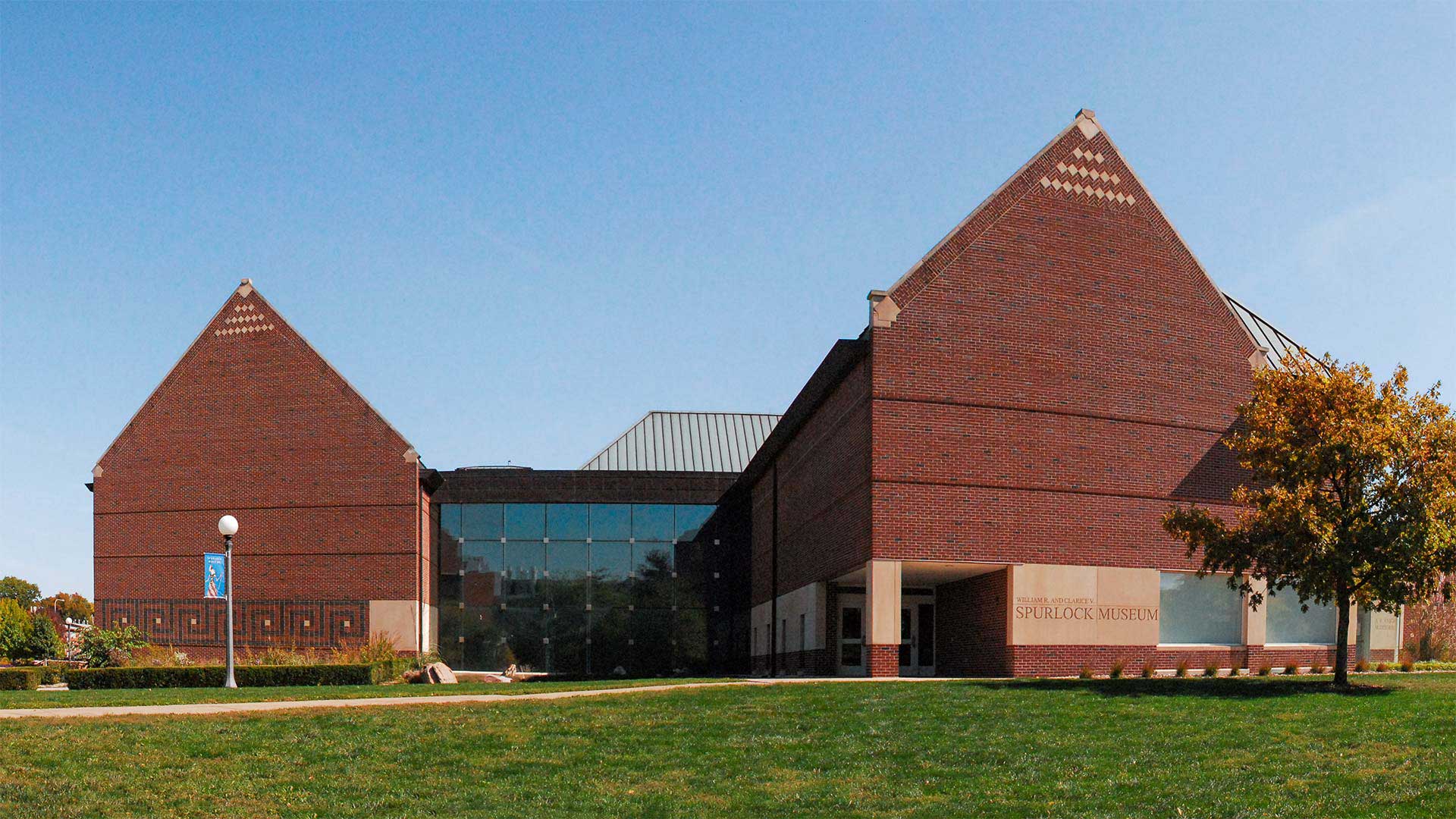 We Need Your Feedback!
Post Date:

2/1/2019

Author:

Elizabeth A. Sutton, Director

Reading Time:

1 minute read
The Spurlock Museum is currently developing a new strategic plan. This is an exciting time for us as we begin to develop new goals for our Museum, and we want to make sure these goals are in line with the ever-changing needs of our community. In order to be successful in this process, we need your input!
We hope you will assist us in this important process by taking about 10 minutes to complete our short survey (external link).
From programming, to exhibits, to collections, we need to know what you want to see and experience at the Spurlock Museum. Help us identify what the Spurlock Museum does well, and also areas in which we need to grow, change, and improve.
Thank you for your time and willingness to share your thoughts.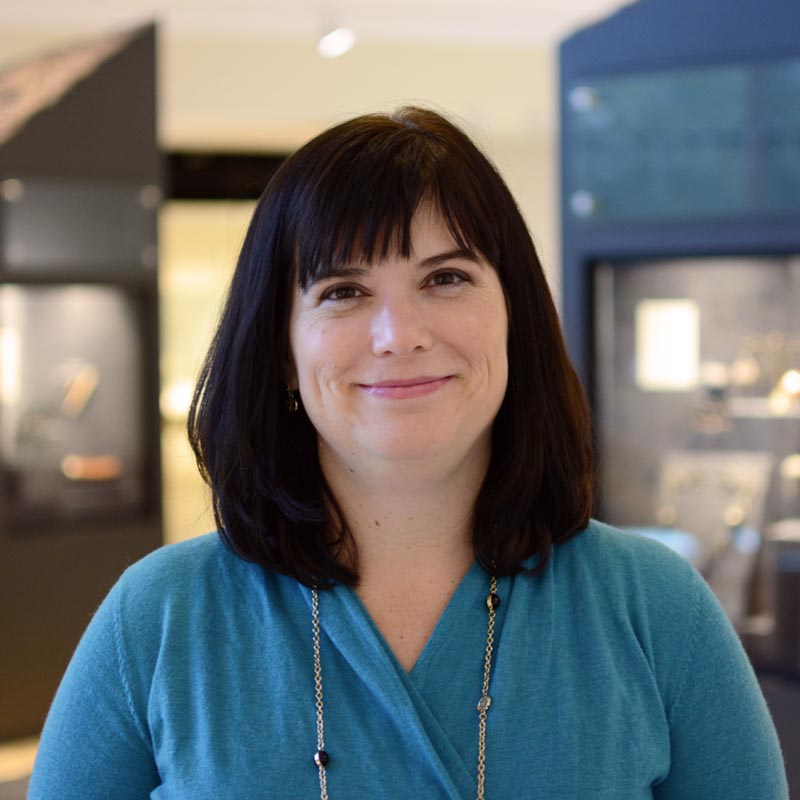 Sincerely,
Elizabeth A. Sutton
Director