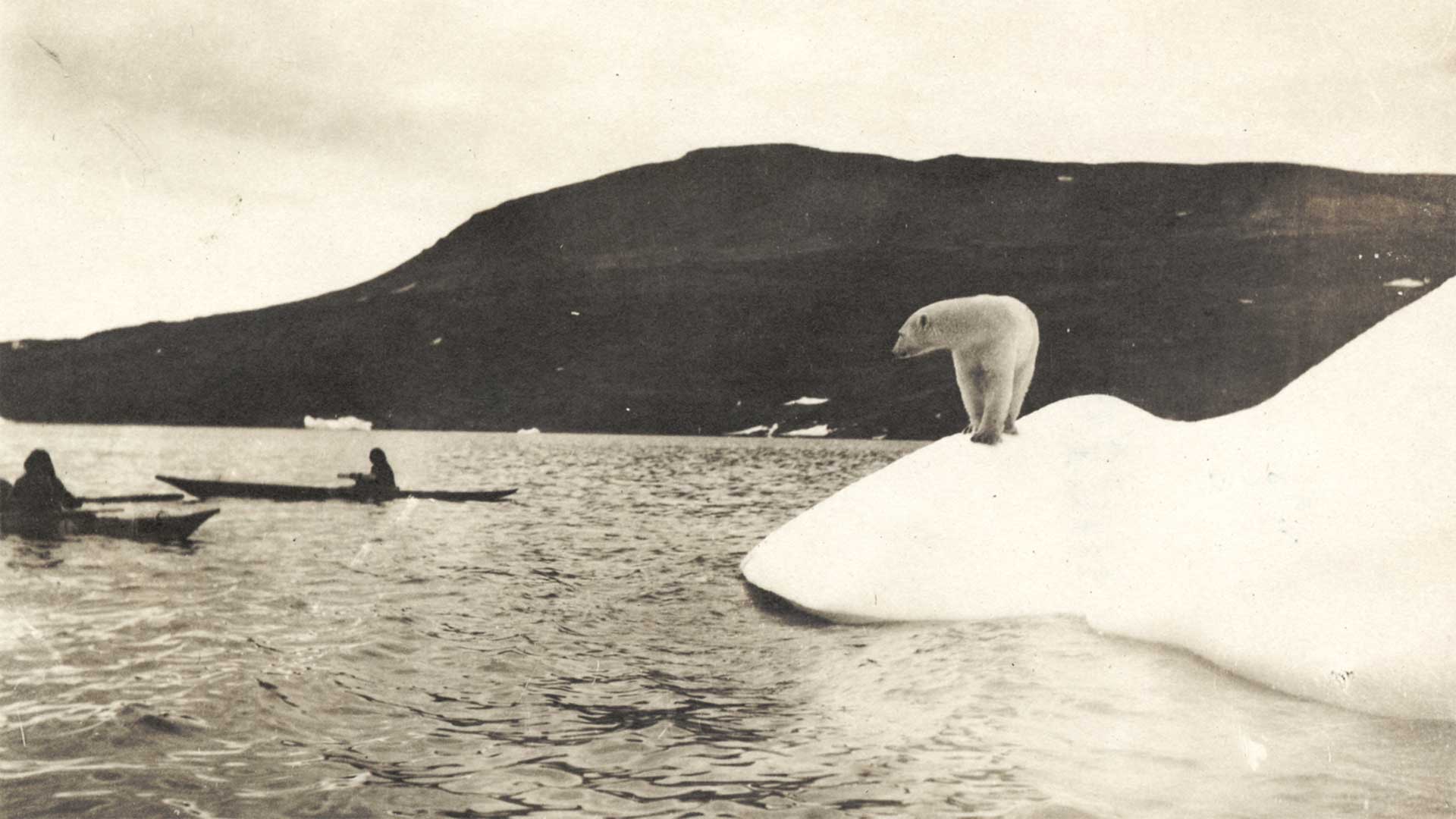 Crocker Land Expedition Collection
Crocker Land Expedition Collection
from Greenland
The Crocker Land Expedition Collection consists of over 200 artifacts and thousands of photographs collected between 1913 and 1917 by an Arctic exploration team led by ethnologist Donald B. MacMillan. The photos highlight the Inughuit (the Inuit community in northwest Greenland), landscapes, and wildlife, while the cultural artifacts include clothing, tools for hunting, and dog sled equipment.
The Expedition
During his 1906 attempt to reach the North Pole, Admiral Robert Peary saw from a long distance the shores of what he called Crocker Land. MacMillan and his team sought to confirm the existence of Crocker Land, then explore and map out the land. Additionally, the team was to map and explore other high Arctic coasts, traverse the Greenland icecap, and research geology, geography, glaciology, meteorology, terrestrial magnetism, electrical phenomena, seismology, zoology (both vertebrate and invertebrate), botany, oceanography, ethnology, and archaeology in the area. The three major funders of this expedition were the American Museum of Natural History in New York, the American Geographical Society, and the University of Illinois.
The Expedition Team
The expedition's team members were:
ethnologist Donald B. MacMillan
geologist, botanist, and ornithologist W. Elmer Ekblaw (alumnus of the University of Illinois)
engineer, physicist, and US Navy Ensign Fitzhugh Green
zoologist Dr. Maurice C. Tanquary (alumnus of the University of Illinois)
surgeon Dr. Harrison J. Hunt
radio operator and electrician Jerome Allen, US Navy, and
general handyman Jonathan Small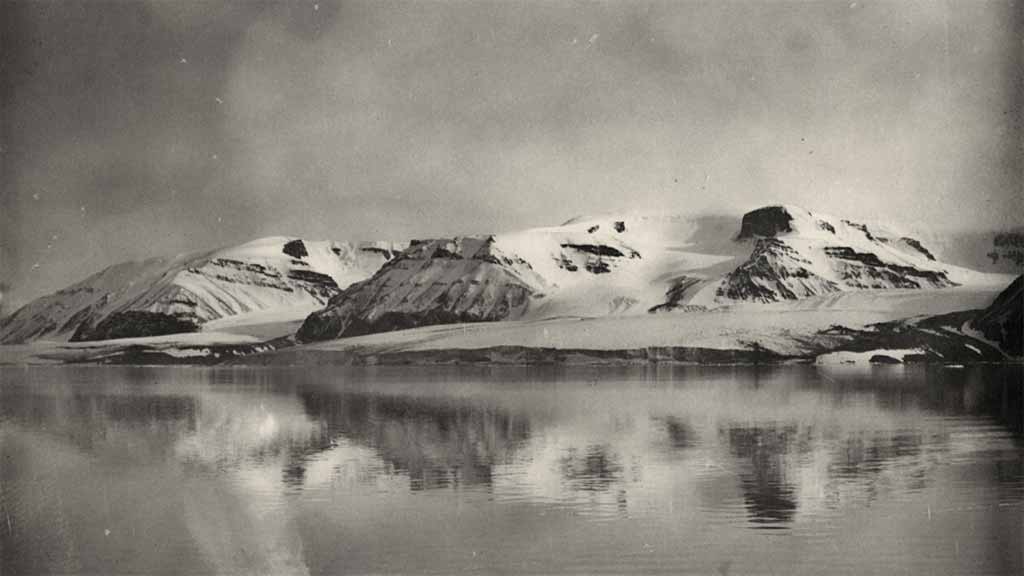 Beyond the Mirage
Once the expedition team confirmed that Crocker Land was a mirage, they focused instead on shorter expeditions from their home base at Etah in northwest Greenland. The success of the expedition's research depended on collaboration with the Inughuit, who knew far more about life in an Arctic environment than the expedition team did. After several failed attempts to bring the team home, the last members finally returned to the United States in 1917 with artifacts, specimens, photographs, and journals documenting the indigenous peoples and environment of northwest Greenland and northeast Canada.
Researchers today can find Crocker Land materials at the American Museum of Natural History in New York, the Spurlock Museum, and the Peary-MacMillan Arctic Museum at Bowdoin College, which is the alma mater of MacMillan, Hunt, and Peary.