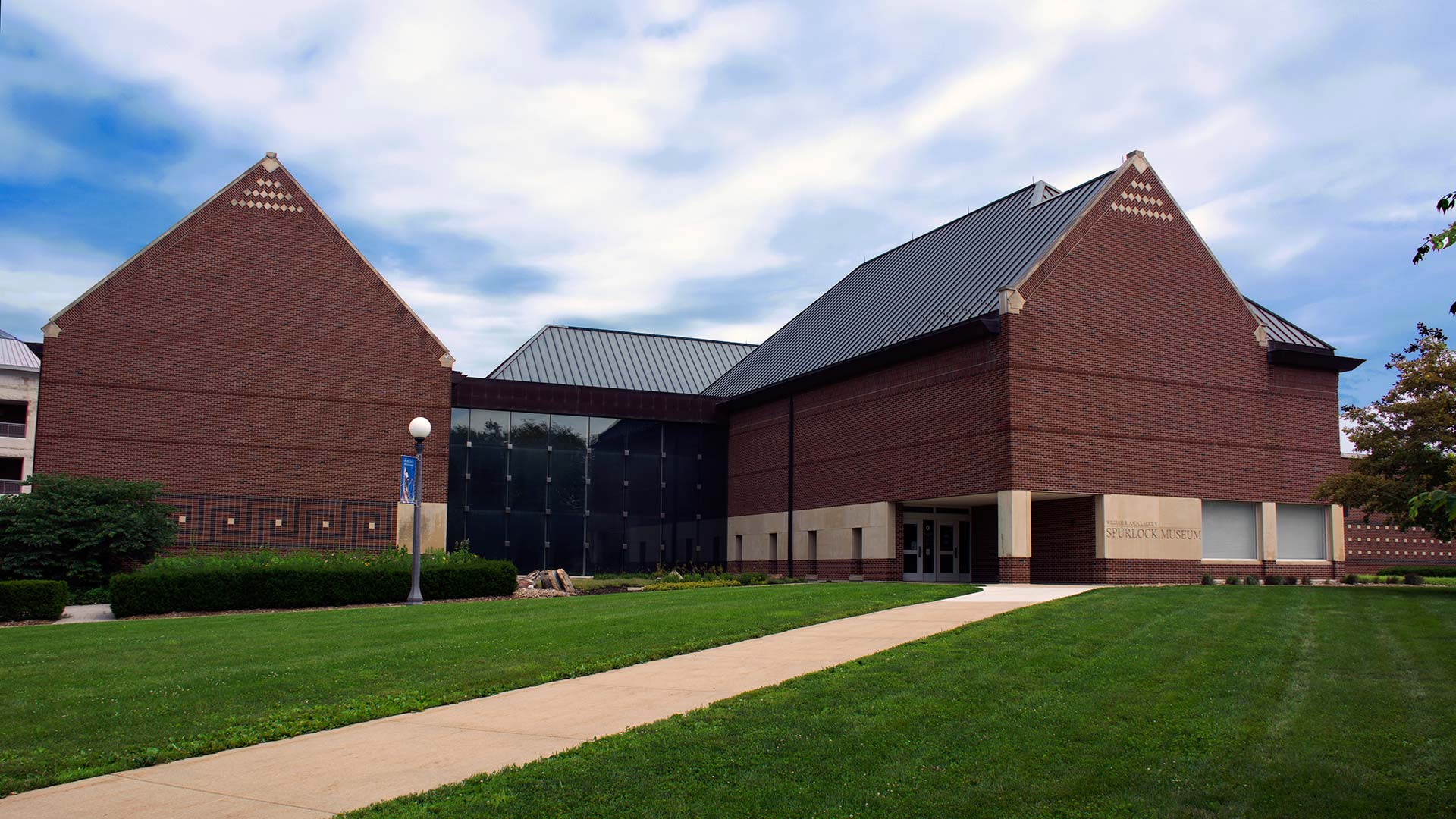 COVID-19 (novel coronavirus) Update
Post Date:

4/1/2020

Author:

Elizabeth Sutton

Reading Time:

2 minute read
As the status of the COVID-19 pandemic rapidly evolves, we must adjust some of our offerings to keep our staff, students, and visitors safe.
The University of Illinois and other state and national leaders continue to evolve policies in response to the outbreak. You can read more about this response, including advisories and press releases at the Illinois COVID-19 page (external link).
Impact to Museum operations
Last Updated: 4/1/2020 2:52 pm
For the safety of our visitors and staff, the museum is closed to the public until further notice.
Events
The university is suspending all university-sponsored, in-person events and meetings in campus facilities, effective March 13. More specifically, gatherings of 50 or more attendees should be postponed or canceled.
In order to support this directive and social distancing practices recommended across the board, all scheduled in-person events hosted by the Museum are canceled through the last day of the spring semester on May 16. No determination has been made for events beyond May 16.
The Museum is hosting its previously scheduled Mindful Meditation series and a storytelling series through livestream on Facebook only. Check the events page for all upcoming event listings.
Exhibits
In Her Closet—How to Make a Drag Queen has been extended until August 2 and will feature changes that were implemented shortly before the closure of the Museum in March. A photo gallery of the exhibit has been added to the exhibit page.
Chances Are..., an upcoming exhibit originally timed to open this April as part of the 3rd annual Playful by Design (external link) Spring Symposium has been postponed to an as-yet-undetermined date during the fall 2020 semester.
Special note for Museum staff, student employees, and volunteers
Please communicate with your supervisor regarding post-spring break work schedules, including the potential for working from home, as University communication recommends that students remain at their permanent home following spring break while face-to-face classes are suspended or canceled.
Updates
Please reference this article, our events page, and Facebook (external link) for additional Museum updates as they become available.