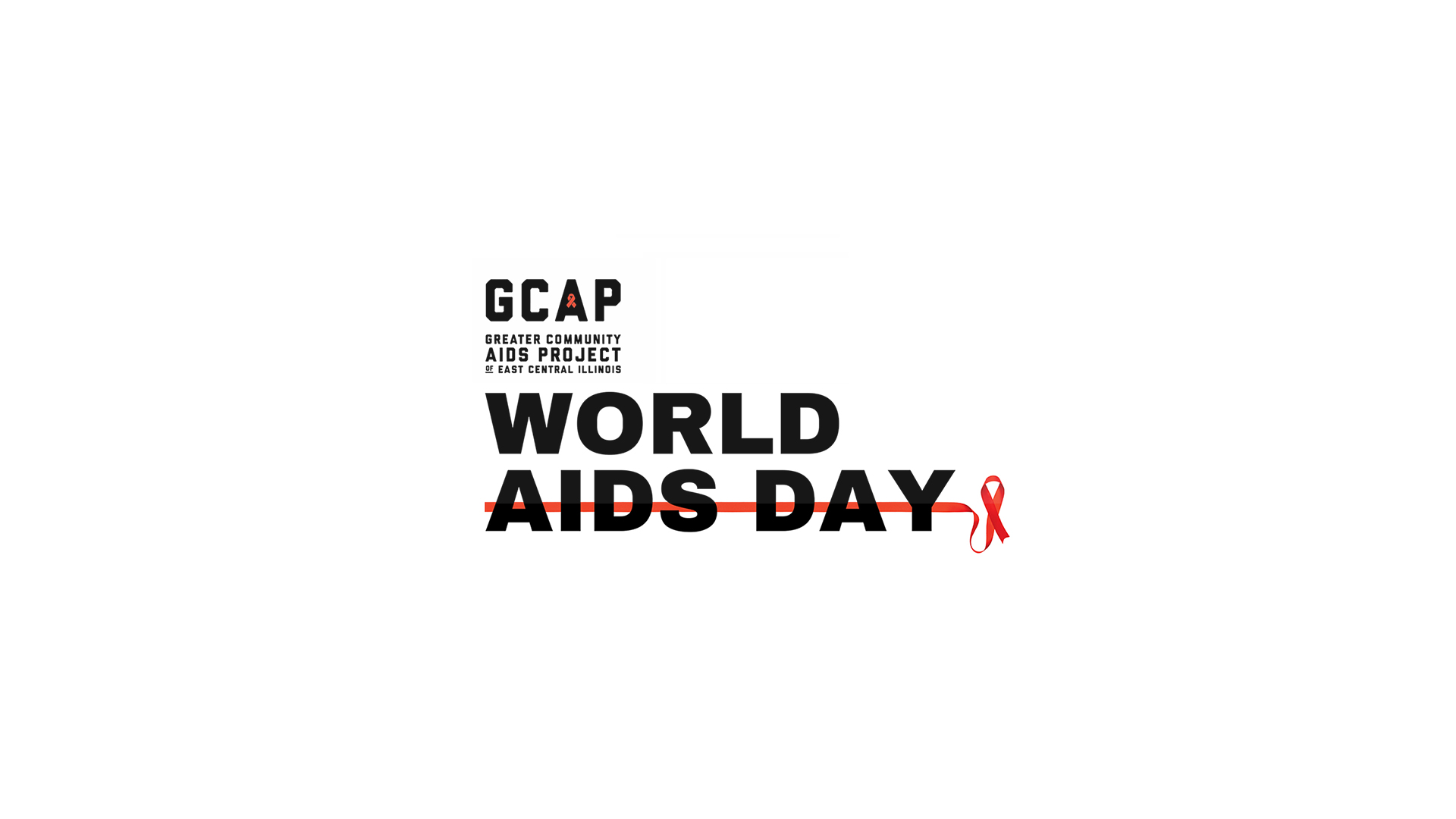 AIDS Quilt Panels from the Greater Community AIDS Projects of East Central Illinois
Duration:

Temporary

Location:

Campbell Gallery
(date) 11/29/2022–12/04/2022
For one week, the museum will display a small selection of AIDS quilt panels from the  Greater Community AIDS Projects of East Central Illinois (GCAP). These panels were originally made in the 1980s and early 1990s for the national AIDS Memorial Quilt by residents of Central Illinois. Each panel commemorates a local person who died of AIDS or of an AIDS-related ailment. The panels are accompanied by oral history videos created by UIUC Journalism students in conjunction with Illinois Public Media (WILL). These panels were part of a larger exhibit in 2021–22 commemorating the 40th anniversary of the formal recognition of HIV/AIDS titled Sewn in Memory: AIDS Quilt Panels from Central Illinois, a collaborative project with GCAP, the History Harvest public history class at UIUC, Journalism, and Illinois Public Media. 
Related Events
On December 1, join us for two related events.
Day With(out) Art 2022: Being & Belonging presented by Visual AIDS, a program of seven short videos highlighting under-told stories of HIV and AIDS from the perspective of artists living with HIV across the world. The films will be playing continuously throughout the day in the Central Core Gallery.
World AIDS Day commemoration and celebration, organized by GCAP.