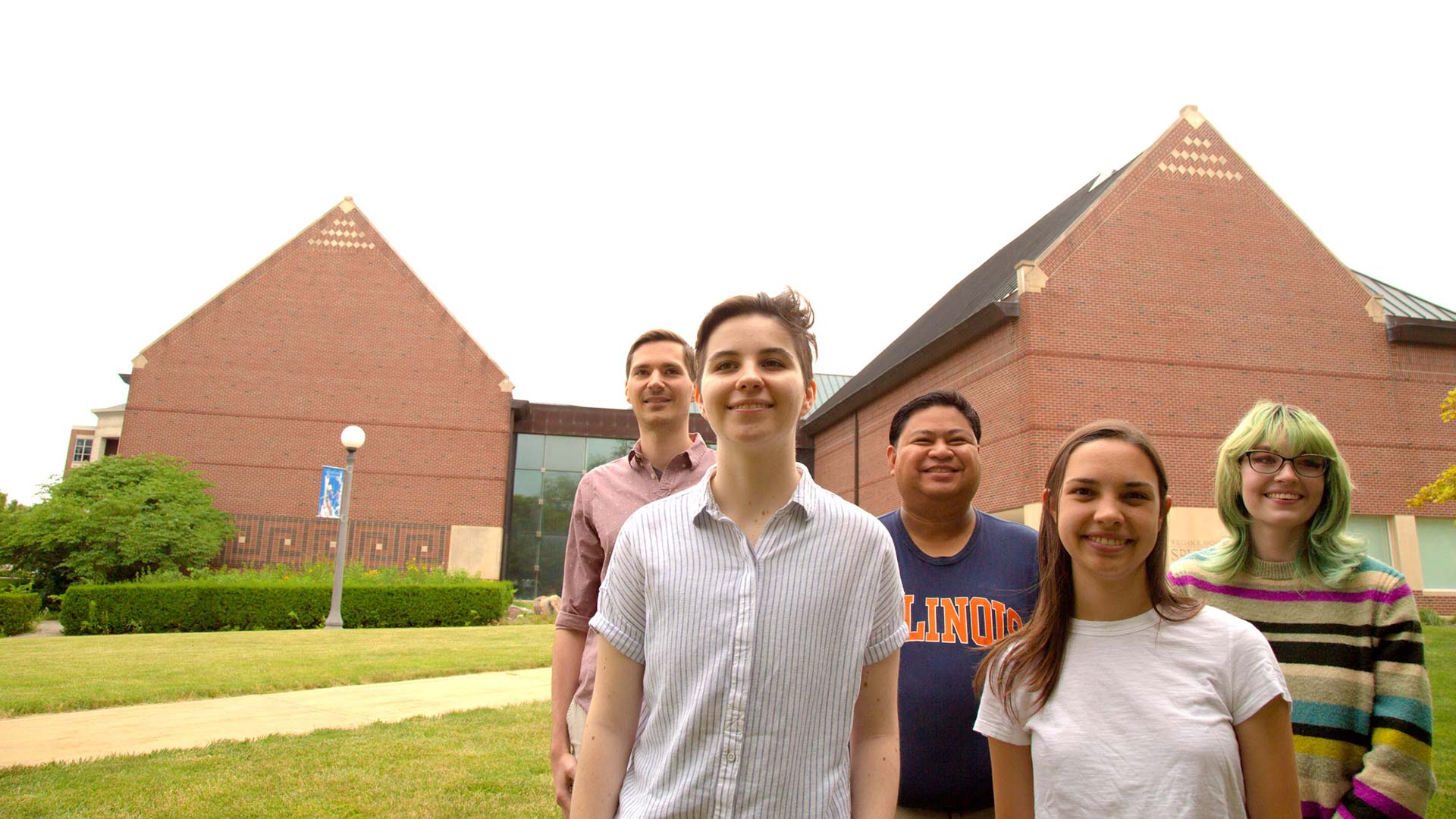 Help Us Celebrate Spurlock Museum Week!
Post Date:

5/19/2022

Author:

Katya Reno, marketing and communications coordinator

Reading Time:

2 minute read
We invite you to join us in celebrating the Spurlock Museum of World Cultures for the work we do in community building and the spaces we provide for discovery and life-long learning. "Museums are an important means of cultural exchange, enrichment of cultures and development of mutual understanding, cooperation and peace among peoples" (International Council of Museums).
Now more than ever we need the community that museums provide. This is why during Spurlock Museum Week 2022, we are asking for your help in supporting our community curation programs. Over the last year, we have worked closely with community partners to create exhibits like, Sewn in Memory: AIDS Quilt Panels from Central Illinois. And we continue to create new exhibits—with three exciting community-curated exhibits coming in 2022–2023. Not only does co-curation align with contemporary museum best practices, it creates a richer museum-going experience and highlights the work of community members, who often have decades of experience working with and for their communities.
Please help us to reach our goal of 25 donors by the end of the week on Saturday, May 21! Visit the campaign page at With Illinois (external link).