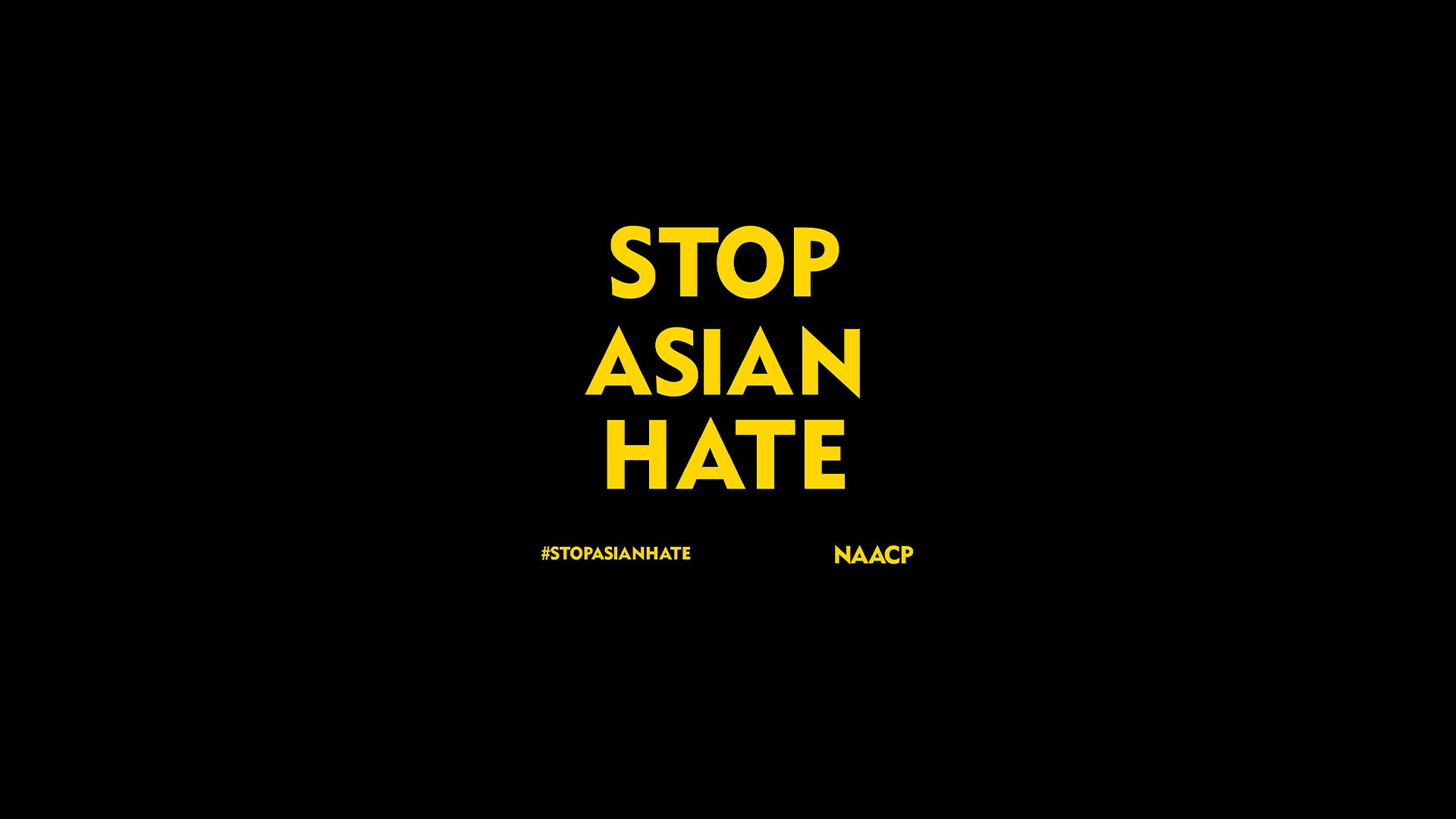 Stop Asian Hate
Post Date:

4/6/2021

Author:

Katya Reno, marketing and communications coordinator

Reading Time:

7 minute read
As a cultural institution dedicated to inspiring empathy and care for all people, the Spurlock Museum of World Cultures stands firmly against all forms of racial and ethnic hatred. We are appalled by recent violence against our AAPI friends and neighbors. The Asian American and Pacific Islander communities have suffered at least 3,800 incidents of verbal abuse or physical attacks this year (as tracked by Stop AAPI Hate, and understood to be only a fraction of the true number). We stand in solidarity with any community that has been targeted by hatred or violence.
The Spurlock Museum is dedicated to deepening conversations and connections across cultures. To that end, we invite you to take part in some of our upcoming virtual events that spotlight Asian communities and other BIPOC, including Finding Yingying (trailer for Finding Yingying (external link), AsiaLENS Finding Yingying Virtual Screening April 2nd–9th, AsiaLENS Finding Yingying Filmmaker Q&A April 6th at 5:00 pm), a documentary that goes beyond the headlines to tell the story of Yingying Zhang, who disappeared from the UIUC campus in 2017 and is assumed murdered, and her family's story as they search for answers and healing. The film is the directorial debut of Jiayan "Jenny" Shi. We also encourage you to check out International Activism in Film's discussion of Kalushi: The Story of Solomon Mahlangu on April 7th at 7:00 pm (trailer for Kalushi (external link)), Documenting Contemporary Social Justice Movements on April 15th at 4:00 pm, Kevork Mourad's conversation on 'Conceptualizing Migration, Memory, and Place Through Art' on April 21st at 7:00 pm, and a poetry event with Kaveh Akbar on April 30th at 7:00 pm. Details for these events and many more can be found on our Events page or on our Facebook page (external link).
We invite you to spend some time in our East Asia exhibit and Southeast Asia & Oceania exhibit. Together, these exhibits spotlight artifacts that reflect the diversity of Asian communities. You can also "visit" our virtual exhibit Buddhism in Mid-20th Century Thai Villages.